Electrical Remodeling Services: Helping To Prepare Your Wiring & Fixtures For Your New Renovation
Are you interested in upgrading your home or property with a new electrical system? If you're in Westlake Village, then you can depend on the electrical remodeling professionals at Megawatt Electric, Inc for first-rate work that will exceed all of your expectations.
Megawatt Electric, Inc is an experienced electrician for Westlake Village that proudly provides electrical remodeling services for our customers in the area. We love helping our neighbors, and there's never been a project too challenging for our seasoned technicians. You can always depend on our team to work with you to find electrical solutions to your remodeling or renovation needs.
Some of the reasons people trust us over anyone else when it comes to electrical remodeling services include the following:
Expert Workmanship: We believe in providing high-quality work no matter what the service is. When you call on us, you can rest assured that all of our work is done using precision tools and only the best-made materials around.
Experienced Professionals: We're a very experienced team of electricians that are ready to take on any project. Our staff has the skill and wisdom to navigate through any issue.
Licensed & Insured: Hiring Megawatt Electric, Inc means you'll get a licensed and insured team of professional electricians. Everything we do will be up to code and meet all safety standards.
Customer Service: We go above and beyond to ensure our customers get the treatment they deserve. Our team will stay in constant communication with you and can even tailor our services to meet your specific needs.
When you're ready to remodel your property into something that better fits your lifestyle and vision, Megawatt Electric, Inc is here to help. For electrical remodeling that you can trust in Westlake Village, give us a call at 805-791-9045.
---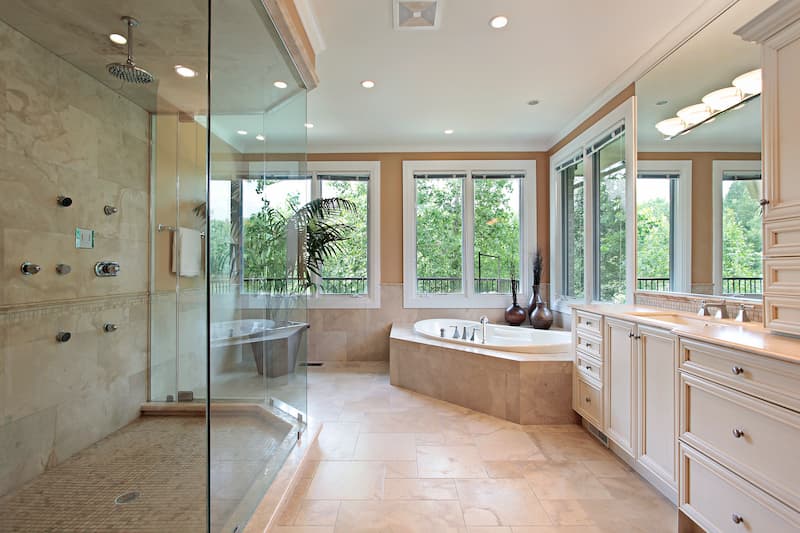 Is it time to take the bathroom of your Westlake Village home to the next level? Then it's time to call the bathroom remodeling electric pros at Megawatt Electric, Inc for top-rated services you can always trust! When property owners need a professional electrician for Westlake Village, […]
Learn More About Bathroom Remodeling Electric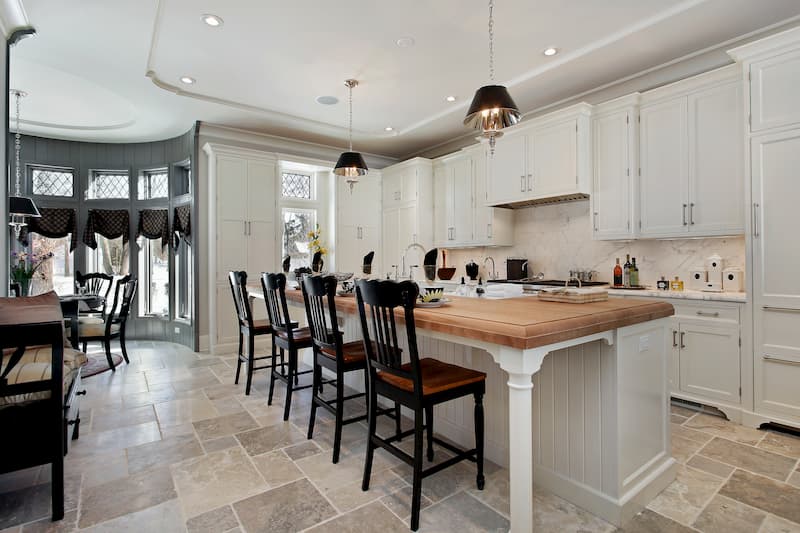 Is it time to update your kitchen in Thousand Oaks with something more functional, stylish, and welcoming? If so, you can depend on the electric for kitchen remodeling experts at Megawatt Electric, Inc for high-quality workmanship that never disappoints! There's no doubt about it, the kitchen is […]
Learn More About Electric For Kitchen Remodeling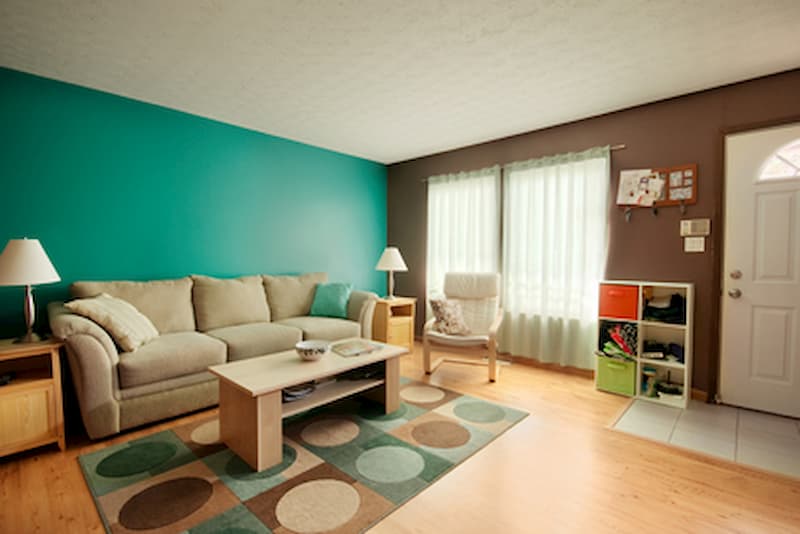 Are you ready to upgrade your Thousand Oaks home? Then the experienced electricians at Megawatt Electric, Inc have the whole house remodeling for electric services that you can depend on! When it comes to having the ideal home, there's usually a bit of remodeling work to get […]
Learn More About Whole House Remodeling For Electric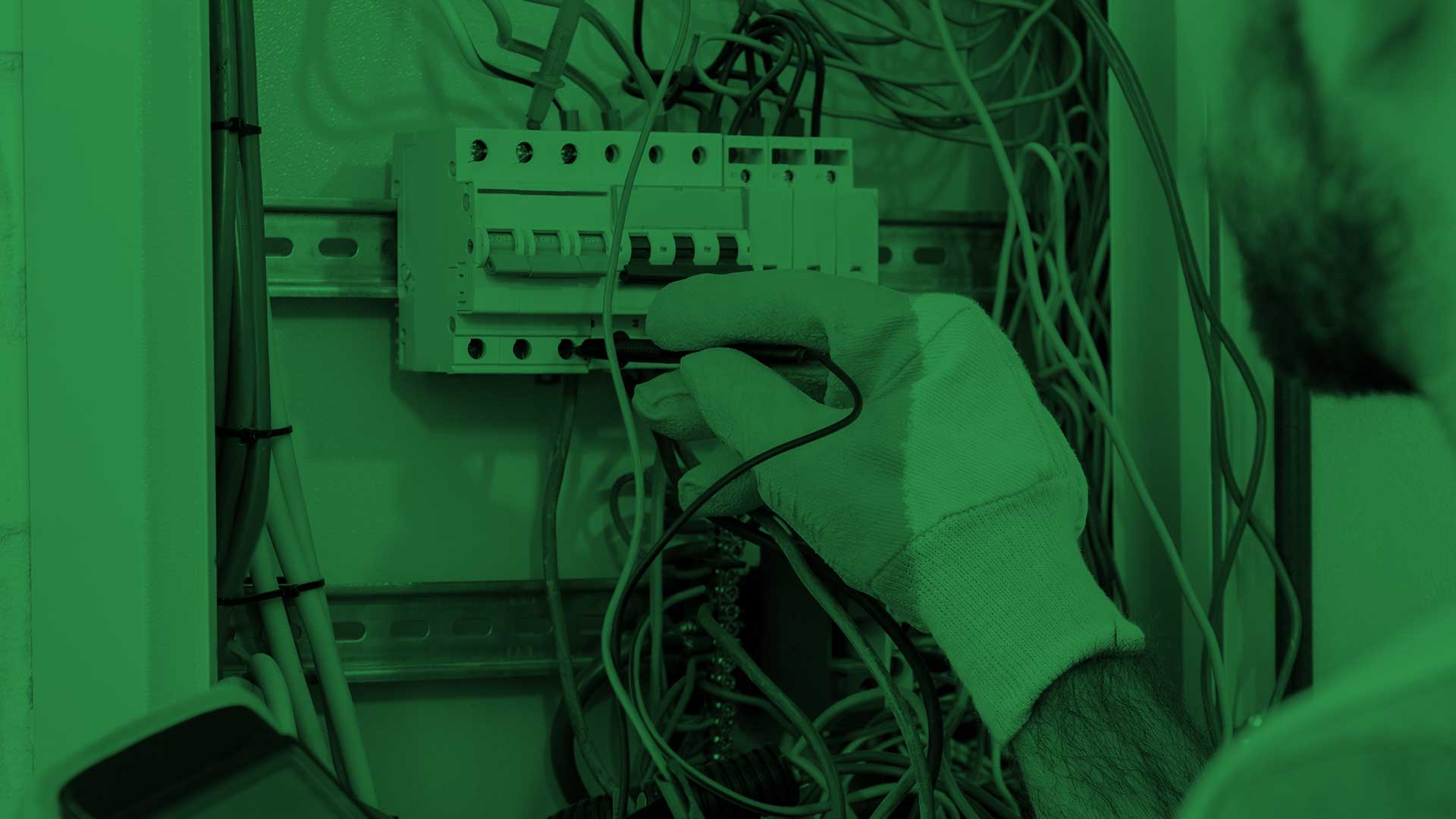 If You Are In Need Of An Electrician Or EV Charging In Westlake Village Or Surrounding Areas
Get A Free Estimate Today!