Electrical Panel Upgrade To Meet Your Modern Electric Demand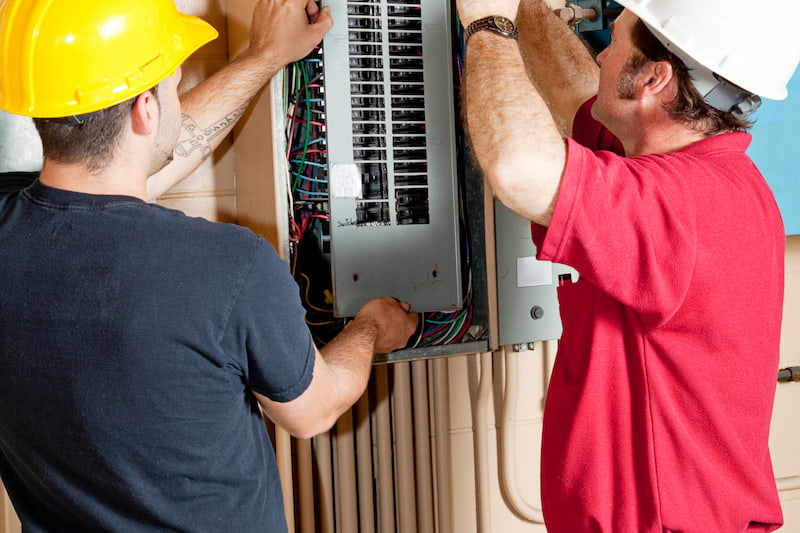 The backbone of every property's electrical system is the electrical panel, so people in Calabasas prefer to ensure theirs is always able to keep up with demands. When you're ready for an electrical panel upgrade for your home or business, Megawatt Electric, Inc is the electrician you can count on.
If you ever need top-rated electrical work for your property, you can rely on the experts at Megawatt Electric, Inc. People trust us as their electrician for Calabasas because we're a crew of experienced and licensed specialists who believe that customer satisfaction and safety should always come first. Our team uses only the most trusted and highest-quality materials around for our installations, and if you get an electrical panel upgrade from us, you can rest assured it's installed perfectly.
When you're ready to upgrade your electrical panel or if you're curious about what a new panel could do for your property, Megawatt Electric, Inc is the company to call. Speak to our electrical panel upgrade team in Calabasas today by calling 805-791-9045.
Installing New Electrical Panels
Electrical panels are essential for ensuring all the appliances, devices, and electrical features of your property operate smoothly and safely. Without electrical panels, electricity wouldn't be able to flow through your home or business, so it's vital to ensure they're always in safe working order. Electrical panels don't last forever, and replacing an old one with a newer model has many benefits.
If the time has come for an electrical panel upgrade for your property, Megawatt Electric, Inc is here to help. Our experts have all the expertise and technology needed to safely remove and install your new electrical panel.
Some of the reasons people contact us for an electrical panel upgrade include the following:
More Power: Older panels can struggle or fail to keep up with your electricity demands. A panel will ensure you have enough power for all of your needs.
Safety: A panel that is out of date or overloaded can be a fire hazard. Upgrading your electrical panel is ideal for keeping your property safe.
Code Compliance: Over time, building and electrical codes can change, and this can make older properties out of date. An electrical panel upgrade by our team will ensure your home or business meets all standards.
Home Upgrades: If you're considering adding on an extra room to your house, you'll probably need more power. A newer electrical panel will keep up the boost in demand.
Electrical Services That You Can Depend On
If you don't need an electrical panel upgrade or if you require more electrical services, Megawatt Electric, Inc is always ready to assist you. You can rely on our experts for all of your electrical and remodeling needs. Speak to our staff the next time you need services such as:
Switch Repair
Electrical Remodeling
Landscape Lighting
And More
---
Recent Electrical Panel Upgrade Related Articles
How Megawatt Electric Stands Out in Top-notch Electrical Panel Upgrades

How Megawatt Electric Stands Out in Top-notch Electrical Panel Upgrades An electrical panel upgrade, also known as a service panel upgrade, involves replacing or increasing the capacity of the main electrical distribution panel in a home or business. The electrical panel, often located in a utility room […]

How Upgrading Your Electrical Panel Can Improve Your Home

It's hard to imagine having a comfortable, functional home that doesn't rely on electricity. Let's face it, being able to power on our devices and appliances has made life so much better for millions of people all over the world. Any house that is set up to […]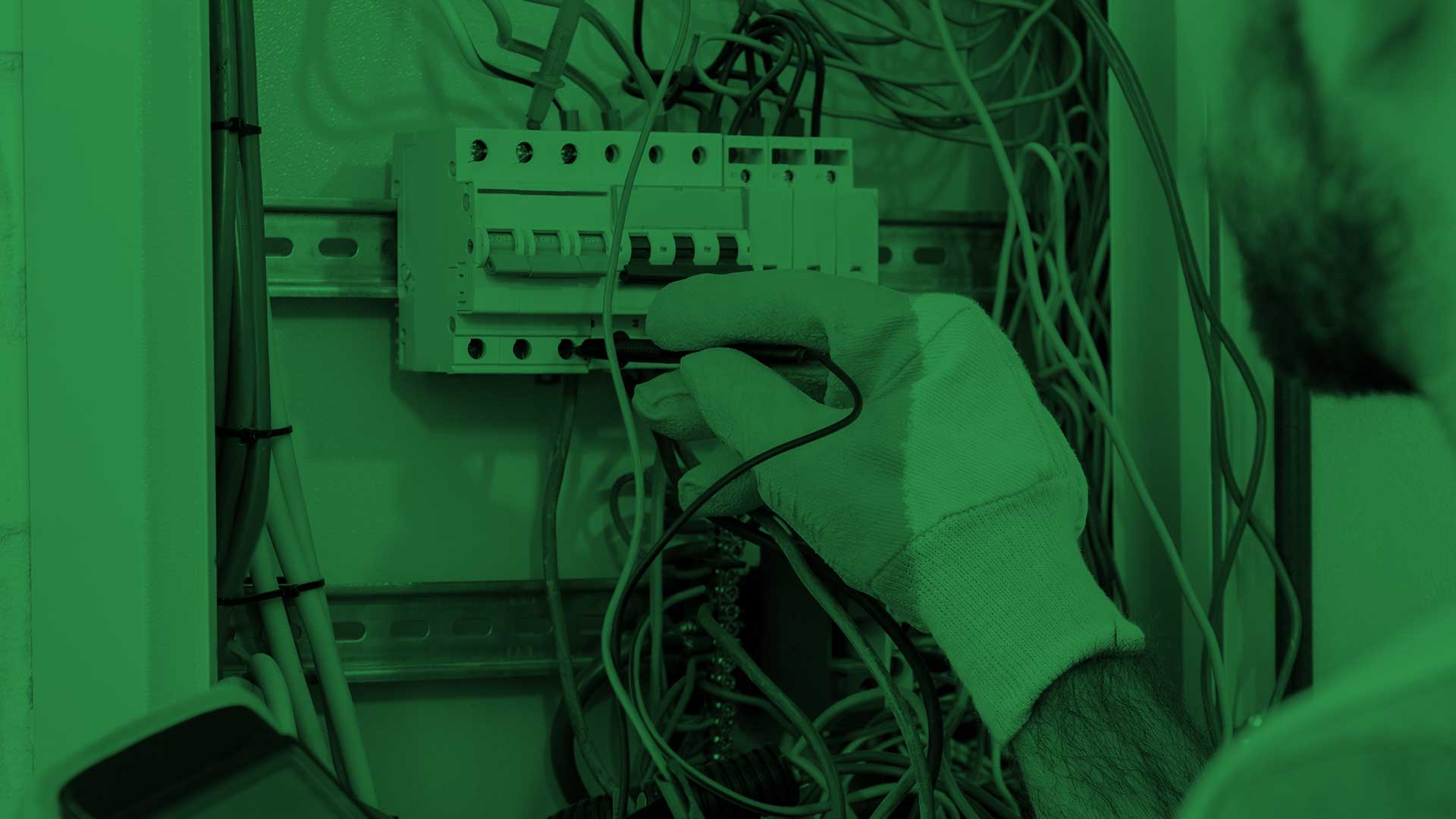 If You Are In Need Of An Electrician Or EV Charging In Westlake Village Or Surrounding Areas
Get A Free Estimate Today!