Pool Pump Maintenance To Extend The Life Of Your Pool Equipment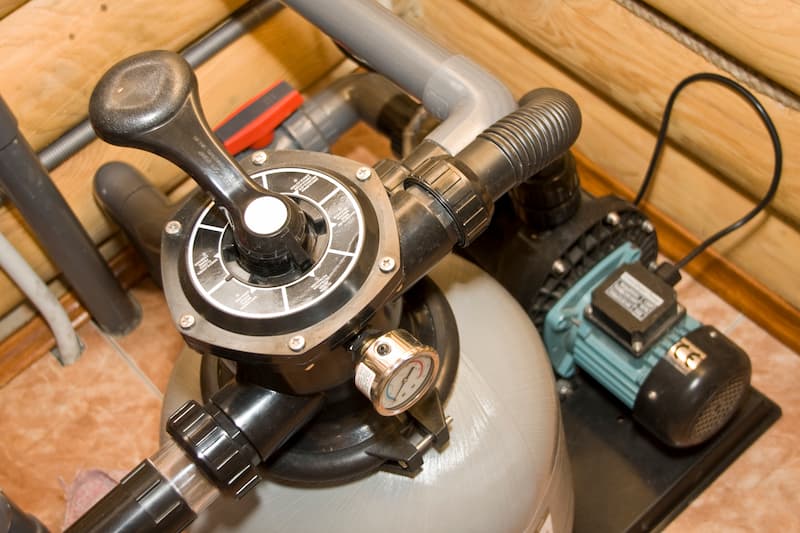 The only thing better than having an excellent pool pump is having one that will last you for many years to come. If that's something that interests you and you're in the Calabasas area, then pool pump maintenance by Megawatt Electric, Inc is what you need!
Having a pool in this area adds tremendous value to your property, but that also means you have a lot more responsibility when it comes to keeping it clean and safe. Thankfully, when it comes to pool pump maintenance and electrical services, this community can rely on Megawatt Electric, Inc. We're the company people call when they require a professional electrician for Calabasas because our team works harder than anyone to ensure our customers get the results they deserve.
Are you hoping to keep your pool pump in peak working condition? Then contact our pool pump maintenance team in Calabasas by calling 805-791-9045 today.
Caring For Pool Pumps
Pool pumps do a lot of work, and sometimes they can struggle to keep up with demand. This invaluable piece of equipment is durable, but without its required maintenance, it won't last you very long. Pool pump maintenance by Megawatt Electric, Inc is the best way to avoid costly breakdowns and keep your pool clean and healthy for you and your guests.
When you call on our pros for your pool pump maintenance, we'll begin by thoroughly cleaning out your pool pump and inspecting it for any leaks or damages. Next, we'll check or change your filter, test your pump's water flow, and then test and balance the chemicals in your pool water.
Some of the benefits that you can expect from relying on our pool pump maintenance pros include the following:
Avoid future breakdowns and part failures that require costly repairs
A well-maintained pool pump is more energy-efficient and can cut down on your utility bills
You'll keep a sparkling, beautiful pool that will elevate the property value of your home
A clean pool pump will prevent cloudy water as well as substances such as algae from appearing
Megawatt Electric, Inc Is The Electrician You Can Depend On
If you require any other electrical services besides pool pump maintenance, then Megawatt Electric, Inc is the electrician you can depend on. Our experts have all the experience and equipment they need to provide you with any electrical service. There's no job too big or complex for our pros, so don't hesitate to reach out to us the next time you need:
Outlet Installation
Electrical Remodeling
Switch Repair
Circuit Repair & Installation
And Much More
---
Recent Pool Pump Maintenance Related Articles
Why Pool Pump Maintenance Is So Essential

Who doesn't love taking a dip when the heat is getting hard to bear? Pool owners in the Calabasas area are usually the envy of the neighborhood because this area sees more than enough sunny days to justify a swim. Having a pool is a luxury, […]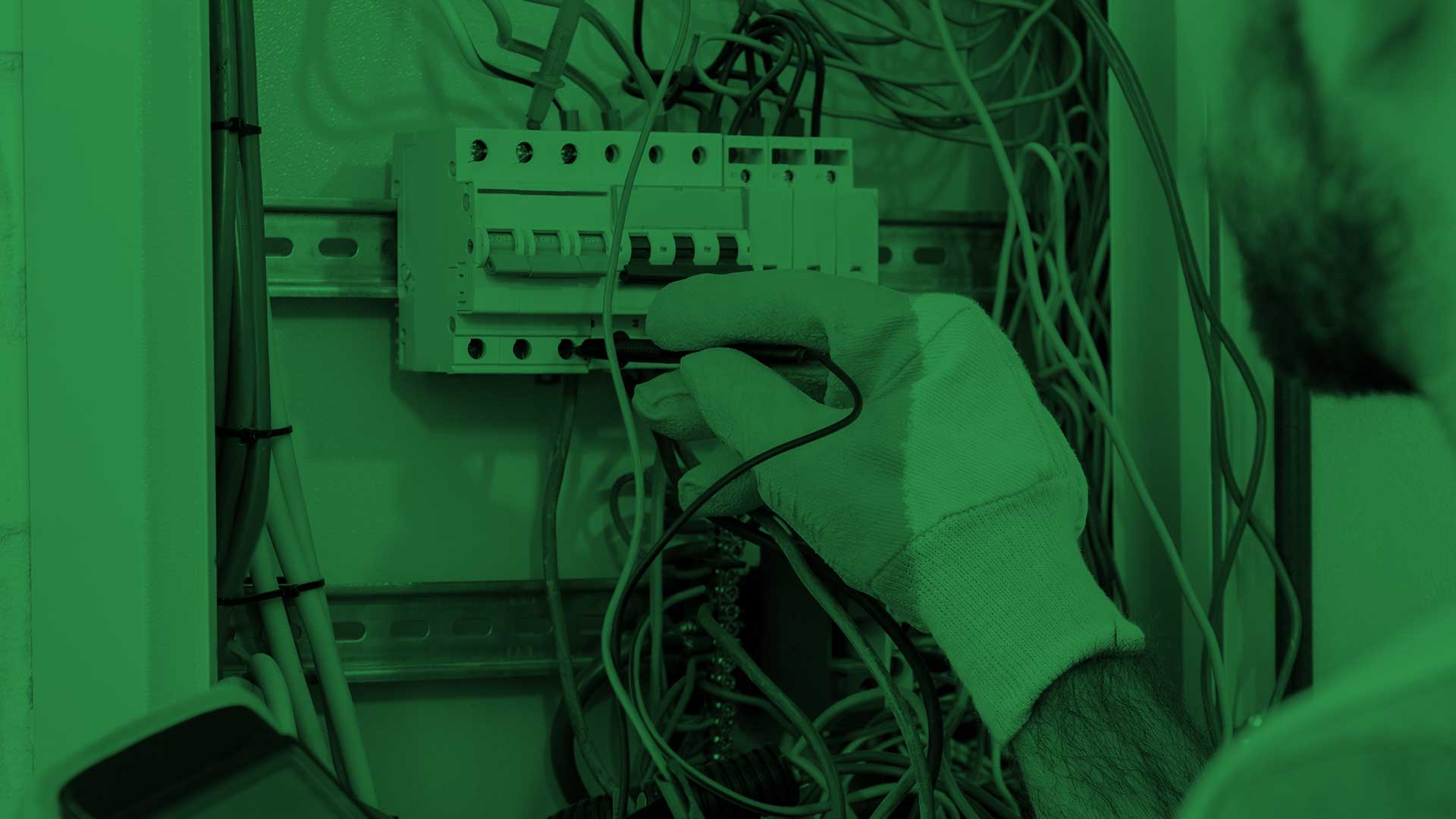 If You Are In Need Of An Electrician Or EV Charging In Westlake Village Or Surrounding Areas
Get A Free Estimate Today!