Switch Repair For Smooth Operation Of Your Home's Electrical Systems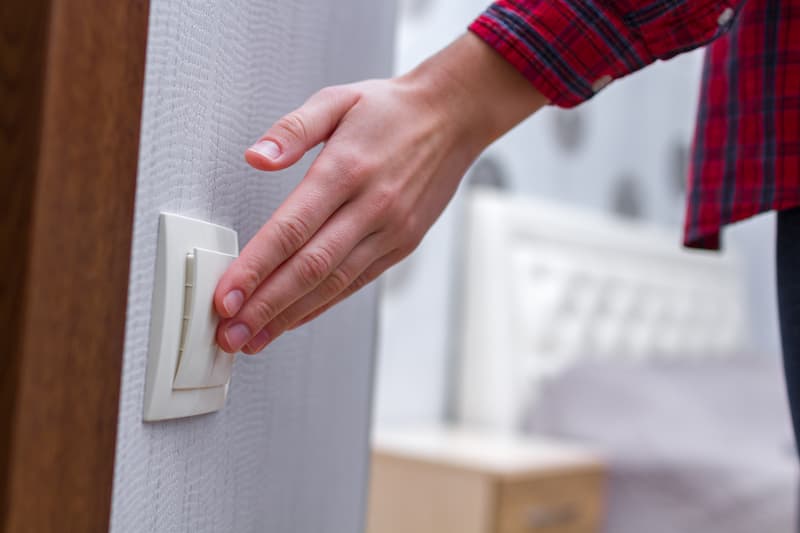 Do you have any switches in your Westlake Village home that aren't working as they should? Then you need professional switch repair by the trusted electricians at Megawatt Electric, Inc!
A broken switch can not only be a nuisance, but it can also be a safety concern as well. Fortunately, people in this area know they can trust Megawatt Electric, Inc for switch repair or any other electrical service. We're honored to be company property owners depend on the most when they need an electrician for Westlake Village, and that's a trust we've worked hard to earn.
Our experts have all the skills and technology needed to fix and upgrade any of your electrical switches. For top-rated switch repair in Westlake Village, give Megawatt Electric, Inc a call at 805-791-9045.
Fixing Loose Or Broken Switches
If you have a property in or around Westlake Village, then you never have to put up with a loose or broken switch ever again! There's no issue the electrical geniuses at Megawatt Electric, Inc can't diagnose and fix, and we're well aware of anything that could be wrong with your switches. So when you need professional switch repair that you can count on, look no further than us!
For our switch repair service, our technicians will first inspect your switches to discover any damage or problems they may have. Next, we'll replace any broken or worn-down components before retesting your switch to ensure functionality.
When you call on our team of experts for switch repair, you can expect the following benefits:
Safety: A broken switch can be dangerous to you and your property, but we'll get it fixed up and ensure it's safe to use.
Save Money: Our switch repair service is much more affordable than replacing or rewiring your electrical system.
Expertise: Our experts don't miss anything, and unlike other electricians, when you rely on us, you can be sure our services are precise and thorough.
Convenience: A repaired switch by our team is going to function flawlessly time and time again.
Westlake Village's Top-Ranked Electrician
Do you need any other electrical services for your property besides switch repair? If so, don't forget to let our experts at Megawatt Electric, Inc know. We'd be more than happy to consult with you and find an electrical solution that will meet all of your needs and preferences.
Call our electricians the next time you require professional services such as:
Electrical Panel Upgrade
Electrical Remodeling
Outlet Installation
EV Charger Installation
Pool Pump Maintenance
Landscape Lighting
And More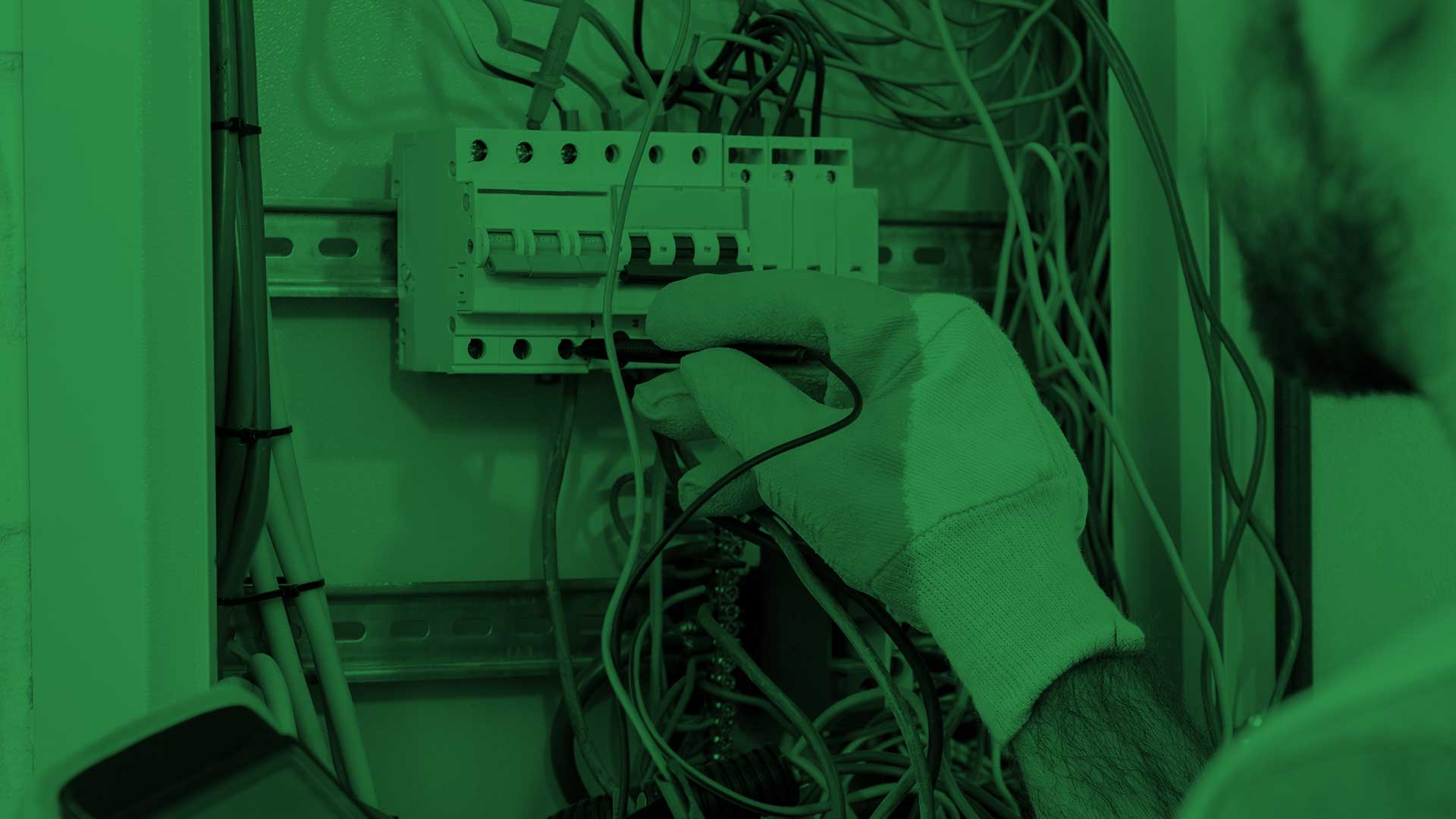 If You Are In Need Of An Electrician Or EV Charging In Westlake Village Or Surrounding Areas
Get A Free Estimate Today!