Your Top-rated Local Ev Charging And Electrician!
Are you looking for a reliable electrician that you can depend on for high-quality power upgrades and services? If you're in the Calabasas area, then search no further than the experts at Megawatt Electric, Inc!
Megawatt Electric, Inc is a local electrician that is experienced in providing a wide range of straightforward as well as complex electrical upgrades for our customers. With every service we provide, we prioritize safety, precision, and customer satisfaction. For a professional electrician in Calabasas, call Megawatt Electric, Inc at 805-791-9045.
Complete Electrical Services
When you need an electrician for your Calabasas property, you need an expert team that can you can rely on for a wide range of electrical services. Megawatt Electric, Inc is proud to be the company you can depend on for all of your electrical needs, from simple repair work to complex installations.
Some of our most popular electrical services for customers in this area include EV charger installation, landscape lighting, circuit repair, circuit installation, outlet installation, and much more. If you have a project that requires the help of a professional electrician, Megawatt Electric, Inc has got you covered!
You can always trust our team of licensed and insured electricians to provide you with professional, high-quality services that meet all of your expectations. Learn more by calling our experts at 805-791-9045.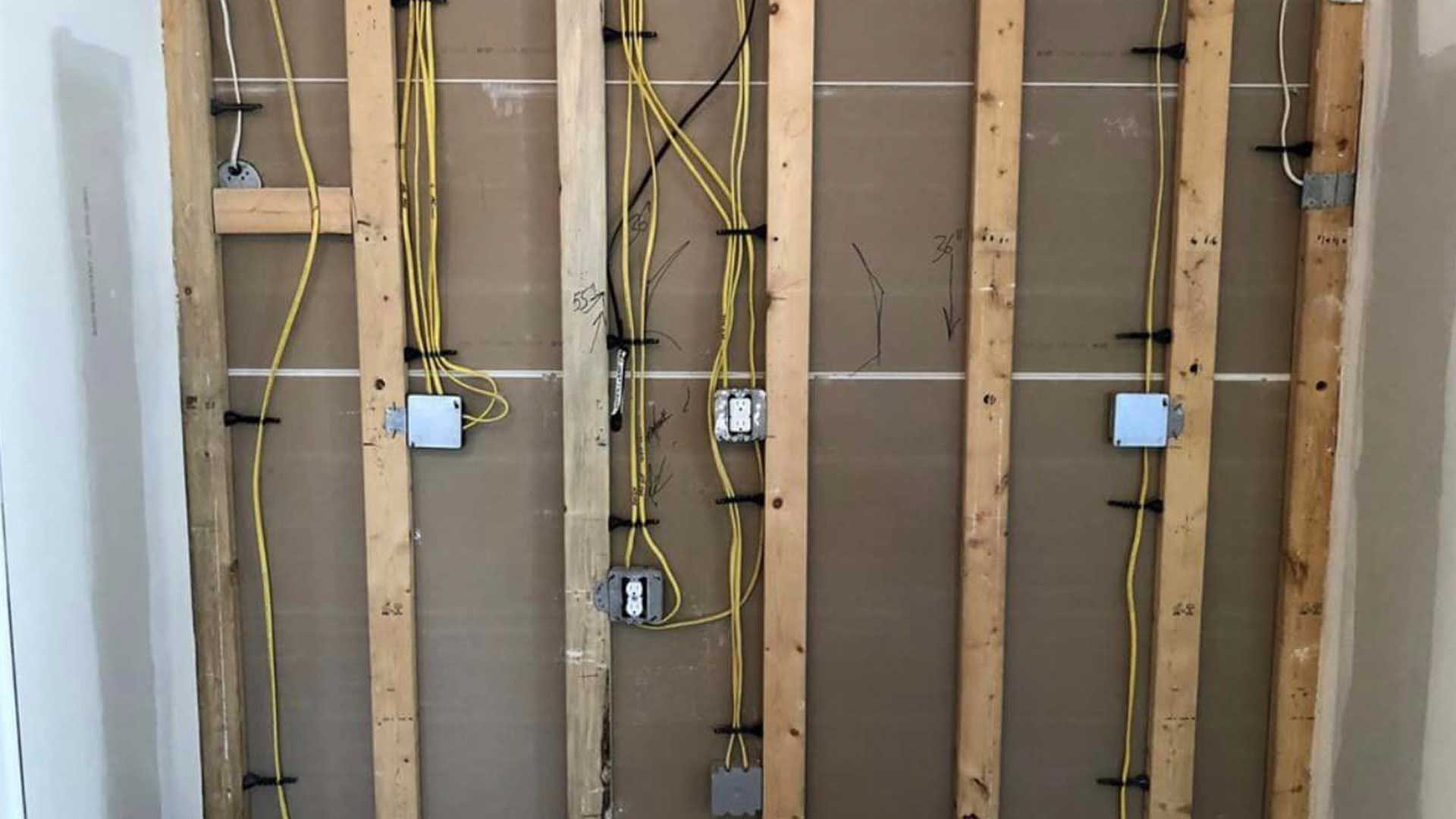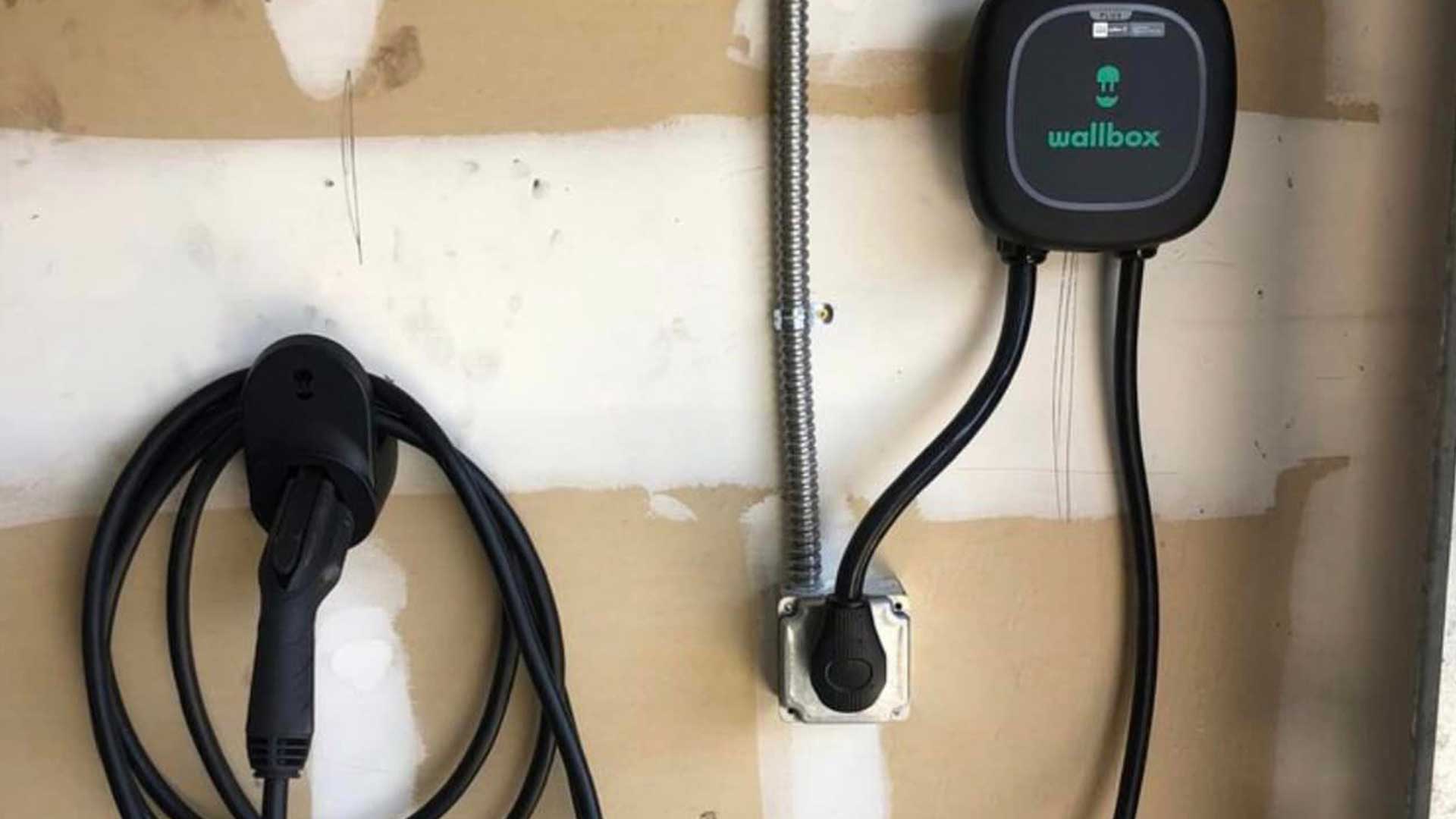 EV Charging Installation
Being able to safely and quickly charge your electric vehicle from the comfort of your own home is an outstanding convenience that not only improves your quality of life, but it also helps lower your carbon footprint as well. Here at Megawatt Electric, Inc, we're experienced with installing all types of EV chargers, and we'd be more than happy to install one for your home.
As your electrician, you can depend on us for a safe installation of your EV charger. We're familiar with all types of EV charging technology, so don't hesitate to give us a call.
Complete Remodeling Services
Have you been considering remodeling your Calabasas home so it better suits your needs and aesthetic? Then the electrician you can rely on for top-rated workmanship is none other than Megawatt Electric, Inc!
You can always trust that our skilled and experienced technicians can make your vision a reality. Our remodeling team can assist you with a variety of professional remodeling services, from simple updates such as lighting fixtures and electrical outlets to rewiring your entire home!
If you're looking to make your living spaces more comfortable, functional, and energy-efficient, then you need professional remodeling by Megawatt Electric, Inc! Speak with our experts today, and we'll help you through every step of your next remodeling project.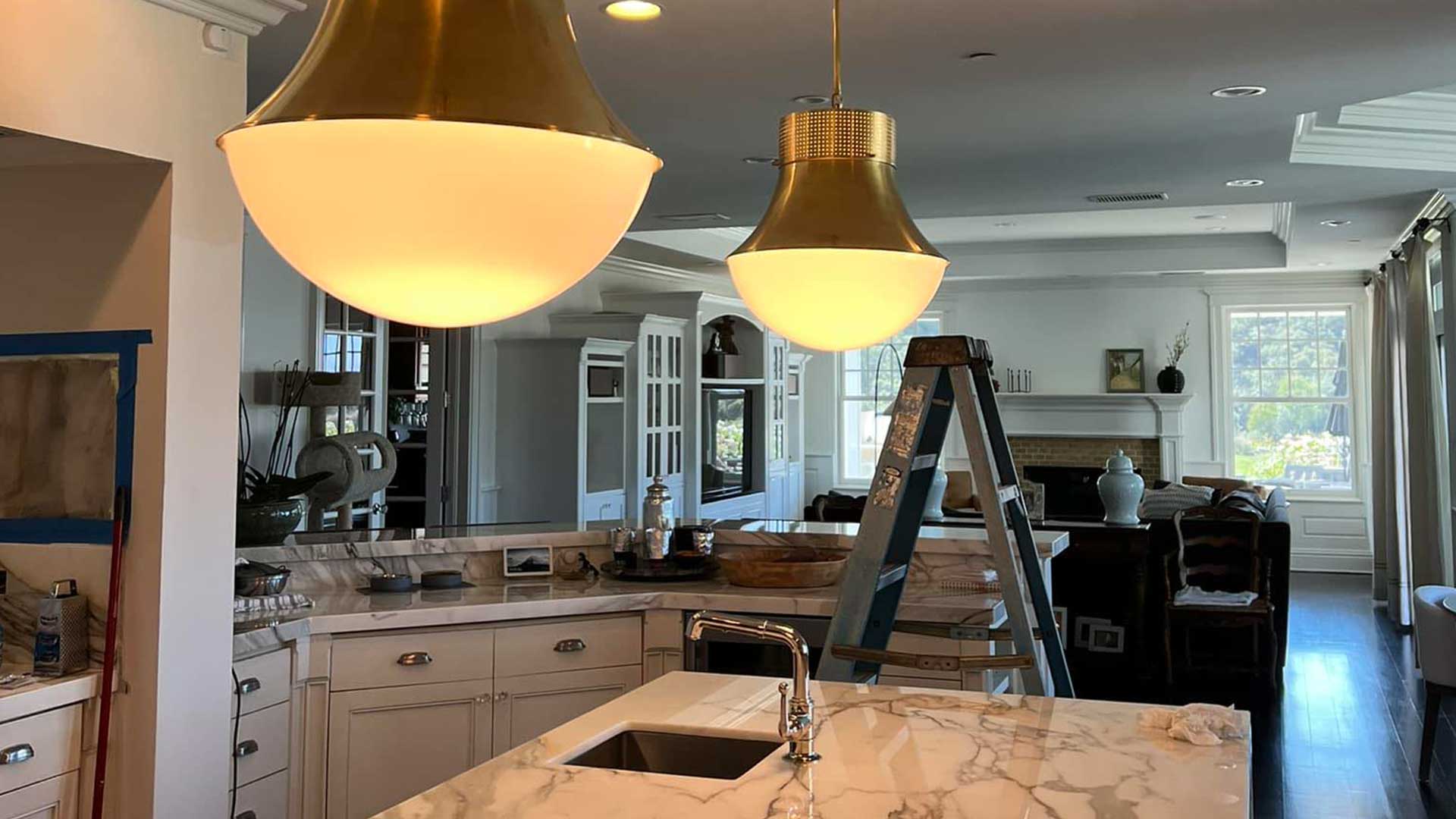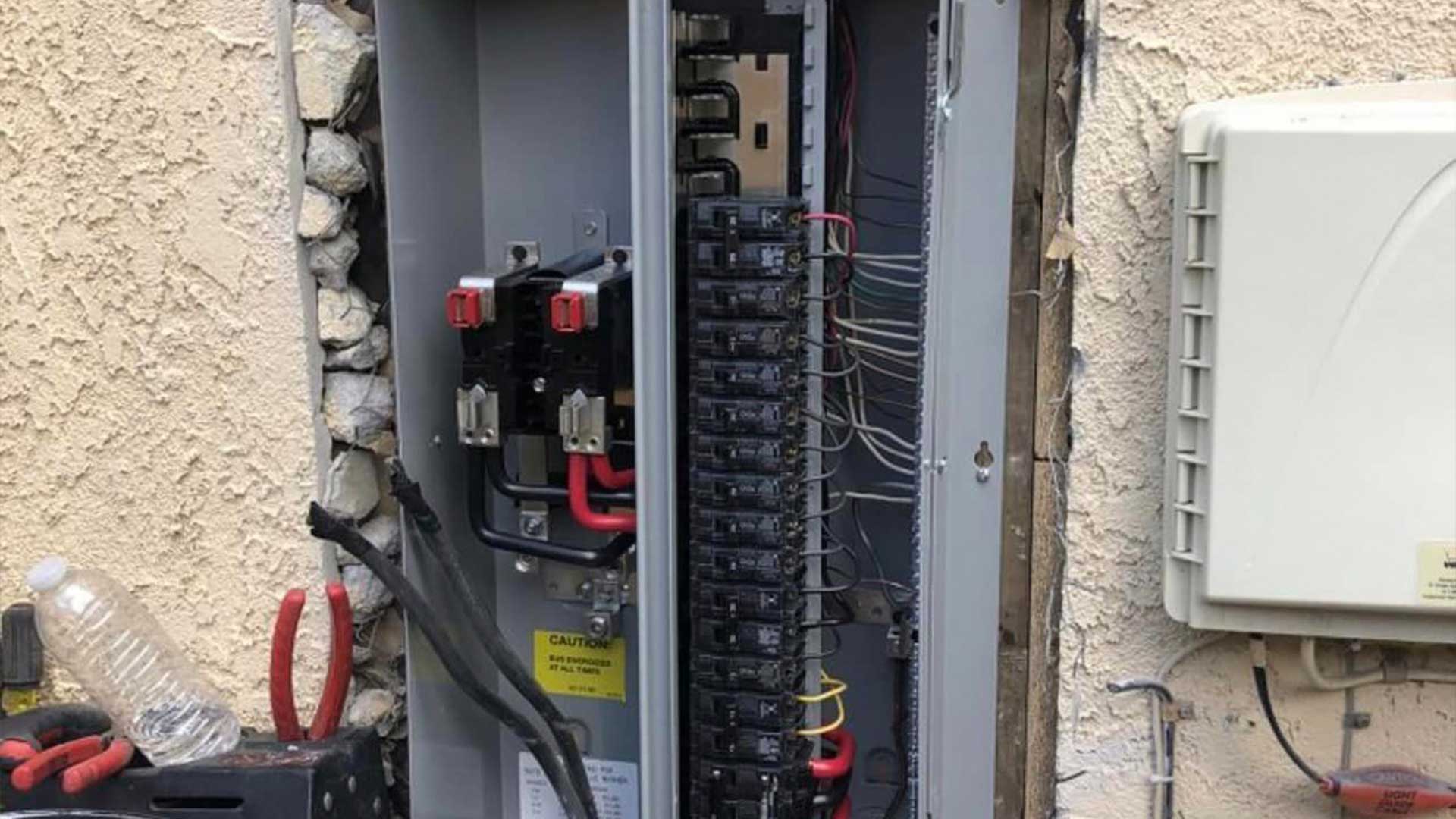 When Is It Time For An Electrical Panel Upgrade?
If your home is over 25 years old, then chances are you need to upgrade your electrical panel. Other signs to look out for include frequent power outages, burnt smells or unusual noises coming from your panel box, and if your home has trouble powering multiple appliances.
Knowing when to have your electrical panel upgraded can not only make your home safer, but it can also save you money and improve the value of your property. Call on our electrician team to learn more at 805-791-9045.
The Difference Between Remodeling And Renovating
People sometimes get confused and think that remodeling and renovating are the same thing, but the truth is that they're quite different. Remodeling means completely changing the layout, function, and structure of an interior space. While renovating involves updating or enhancing a space without changing its layout or function.
Not only is a Megawatt Electric, Inc an electrician, but we are also an experienced remodeling contractor. Give our team a ring when you need first-rate remodeling work by a professional team of technicians!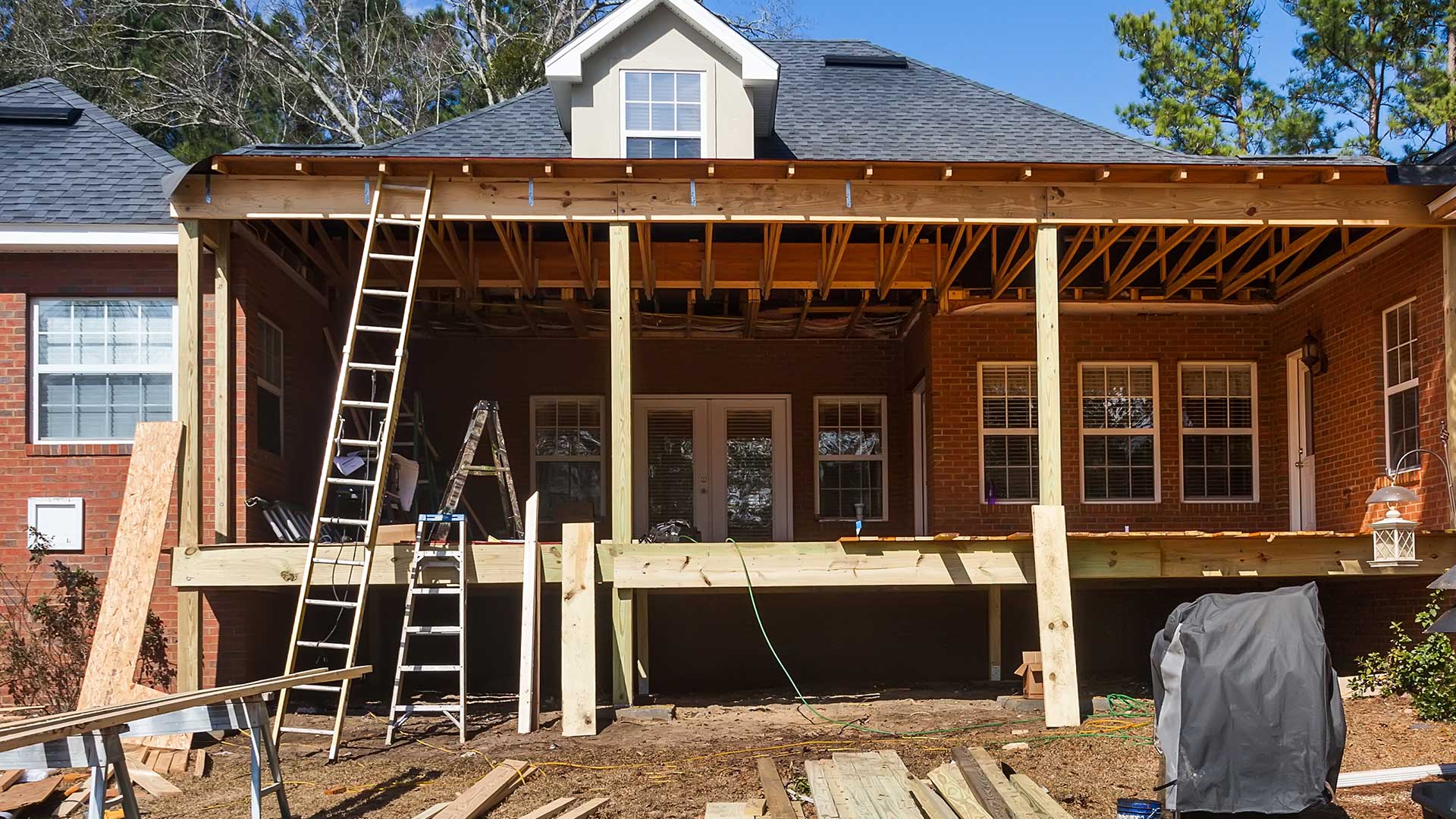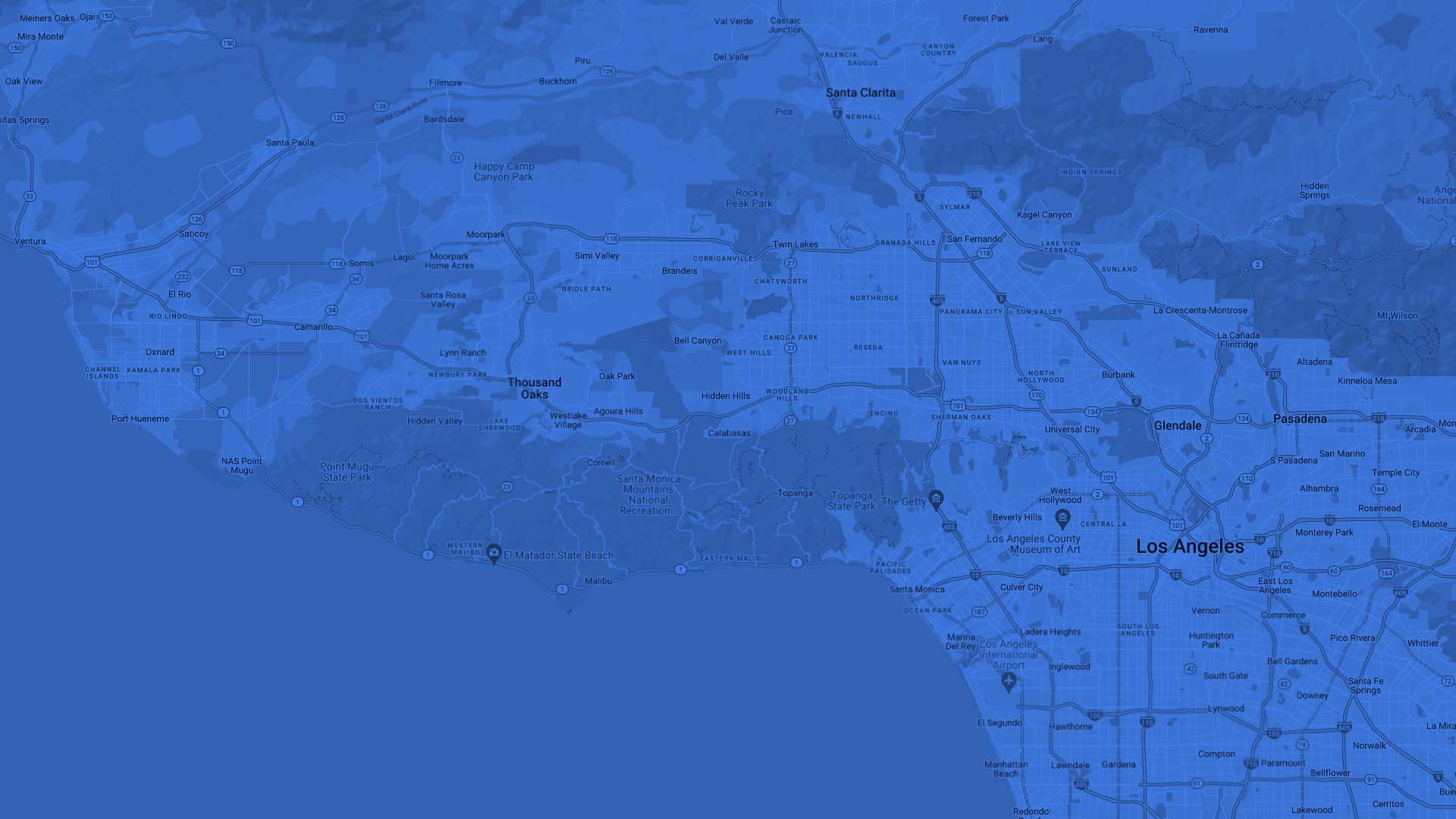 Cities We Service
One of the most rewarding aspects of being an electrician is that we get to help our neighbors. If you're anywhere within our service area, you can always depend on us for top-rated electrical and remodeling services.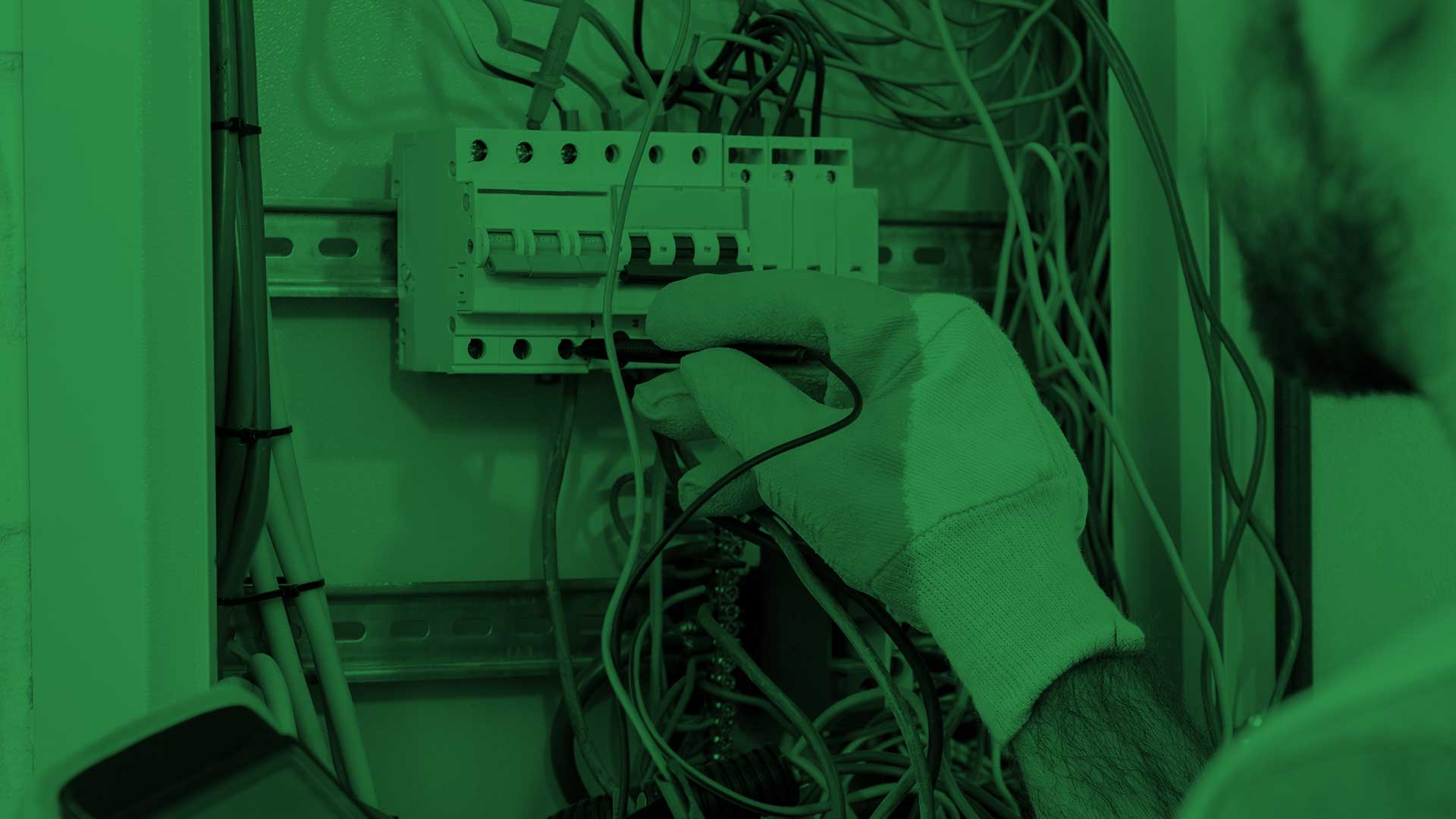 Check Out Our Latest Installations
EV Charging And Electrican Articles
How Megawatt Electric Stands Out in Top-notch Electrical Panel Upgrades

How Megawatt Electric Stands Out in Top-notch Electrical Panel Upgrades An electrical panel upgrade, also known as a service panel upgrade, involves replacing or increasing the capacity of the main electrical distribution panel in a home or business. The electrical panel, often located in a utility room […]

Illuminating Outdoors: The Role of an Electrician for Landscape Lighting

When creating a captivating outdoor ambiance for your Calabasas home, few things can rival the enchantment of landscape lighting. Whether you desire to accentuate your garden, light up pathways, or transform your outdoor living space, landscape lighting can elevate the aesthetics and functionality of your property. […]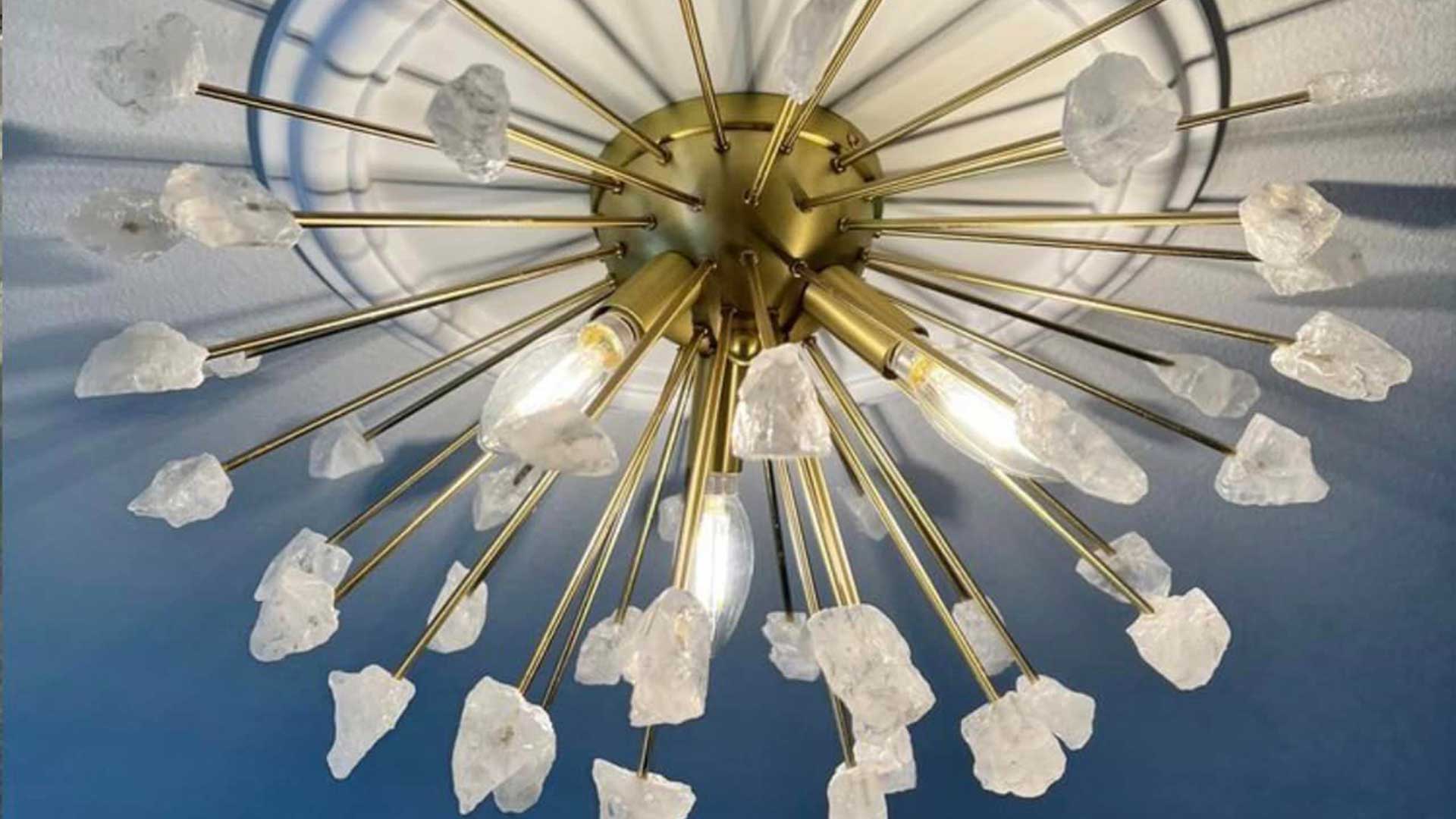 Frequently Asked Questions
If the electricity in your home has started to give you trouble, then don't waste any time or put your property at risk by trying to fix the problem yourself! Megawatt Electric, Inc is who you can count on when you need electrical repairs and services. Some of the repairs we provide include circuit repair, switch repair, wiring repair, outlet repair, and much more.
Megawatt Electric, Inc stays up to date with EV charging technology, and we've professionally installed a wide range of chargers for our customers in the area. If you need a specific type of EV charger installed for your home, you can depend on us to get it done correctly.
Landscape lighting is an excellent investment that will not only improve the value of your property but will also enhance its safety and curb appeal as well. If you're interested in having a customized lighting plan to meet the needs of your property, give our pros a call today.
If you have an older home or are experiencing any electrical issues, then it's more than likely time to upgrade your electrical panel. A new electrical panel will be able to handle a larger demand for electricity, and you won't have to worry about any of the safety hazards that come from an outdated panel.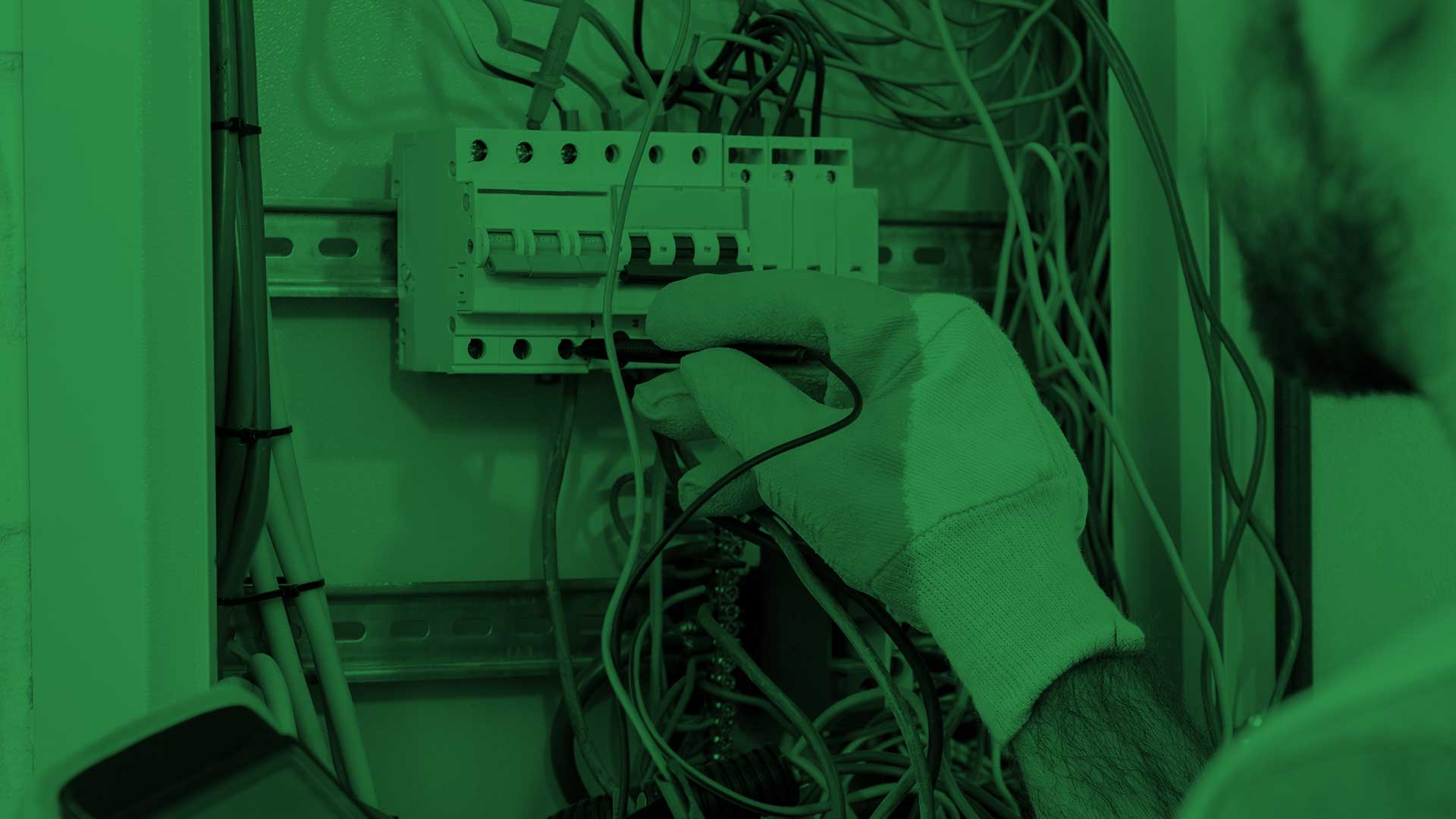 If You Are In Need Of An Electrician Or EV Charging In Westlake Village Or Surrounding Areas
Get A Free Estimate Today!