Go-To Electrician Serving Calabasas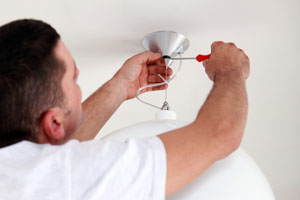 When Calabasas needs an experienced and professional electrician, Megawatt Electric, Inc is the company they turn to! If you ever need reliable electrical services for your property, don't hesitate to give us a call.
People in Calabasas know Megawatt Electric, Inc as the electrician they can depend on for all of their electrical needs. We're a team of local electricians that believe customer satisfaction should always come first. Our detail-oriented crew isn't afraid to go the extra mile to ensure we achieve the perfect results, and you can rest assured that there's no project too complex for our experts.
Some of the reasons Calabasas counts on our team over anyone else include the following:
We not only provide top-rated electrical services, but we can also help with remodeling needs
We use only the highest quality materials for our repair and installation services
We stay up to date with the latest in electrical system technology and upgrades
We prioritize safety and precision to ensure everything we service fits and functions perfectly
We can customize our services so they can meet all of your needs and preferences
Is it time to have some electrical work done on your property? For a reliable electrician in Calabasas, contact Megawatt Electric, Inc at 805-791-9045.
EV Charger Installation For Your Calabasas Charging Convenience
No matter how many people protest otherwise, electric vehicles are going to play a large part in our future. If you have an EV or are on the verge of obtaining one, then you probably know that one of the best things about these vehicles is the fact that you can charge them up from the comfort of your own home. If you need an EV charger professionally installed for your Calabasas house, you can rely on Megawatt Electric, Inc!
EV charger installation by our team will help you keep your vehicle charged all the time. Call our company, and we'll ensure the EV charger you need is safely and securely set up on your property.
Calabasas' Most Trusted Electrician
If you need any electrical services for your Calabasas home, Megawatt Electric, Inc has got you covered! We specialize in a wide range of electrical work, and we have all the experience and equipment needed to handle any project you have in mind.
When you require the skills of an honest and dependable electrician, make your first call to Megawatt Electric, Inc. Some of the professional services we can help you with include the following:
Electrical Panel Upgrade
Circuit Repair & Installation
Pool Pump Maintenance
Kitchen Remodeling Electric
Bathroom Remodeling Electric
Outlet Installation
Switch Repair
Landscape Lighting
And Much More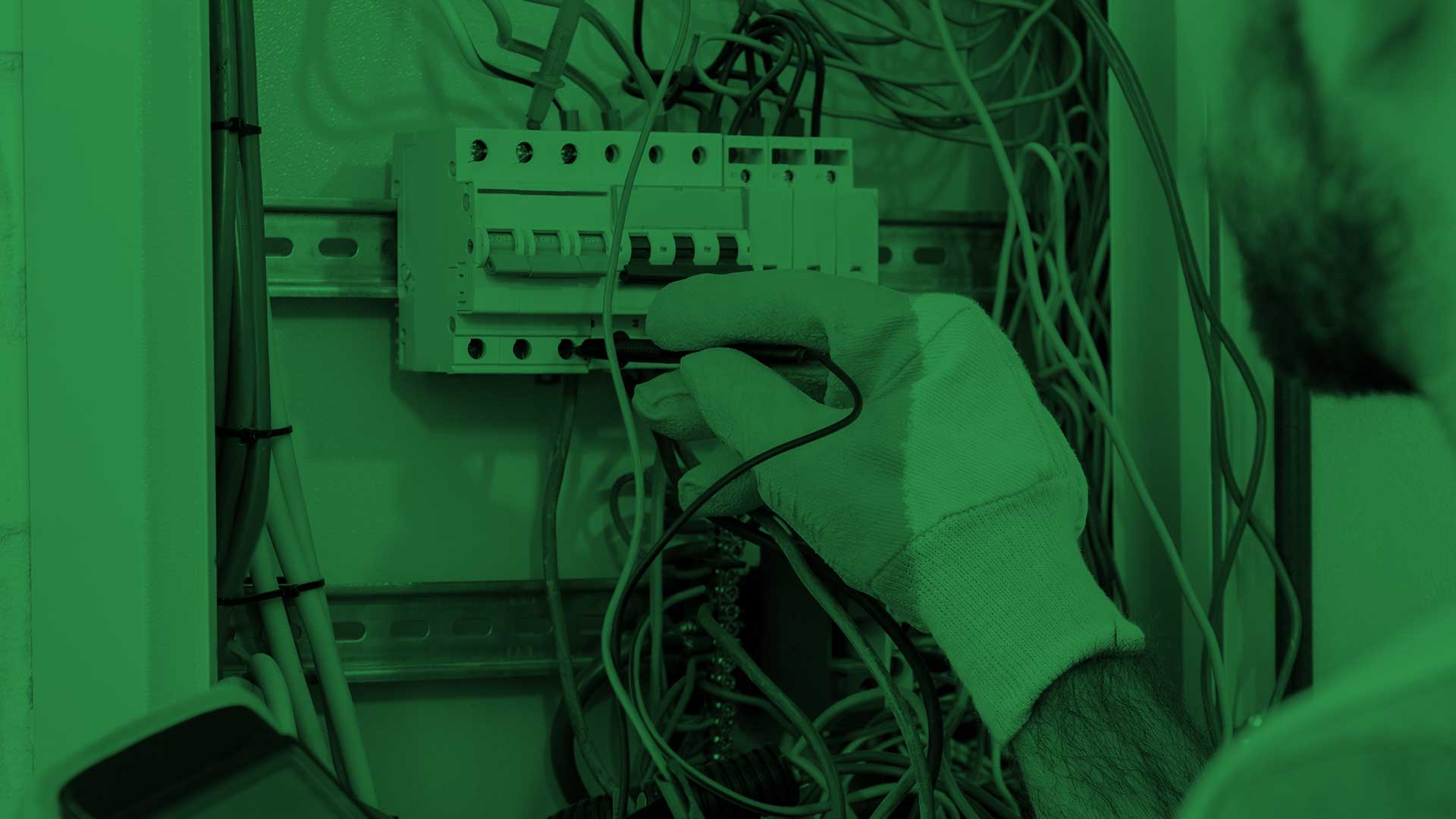 If You Are In Need Of An Electrician Or EV Charging In Westlake Village Or Surrounding Areas
Get A Free Estimate Today!