Premier West Hills Electrician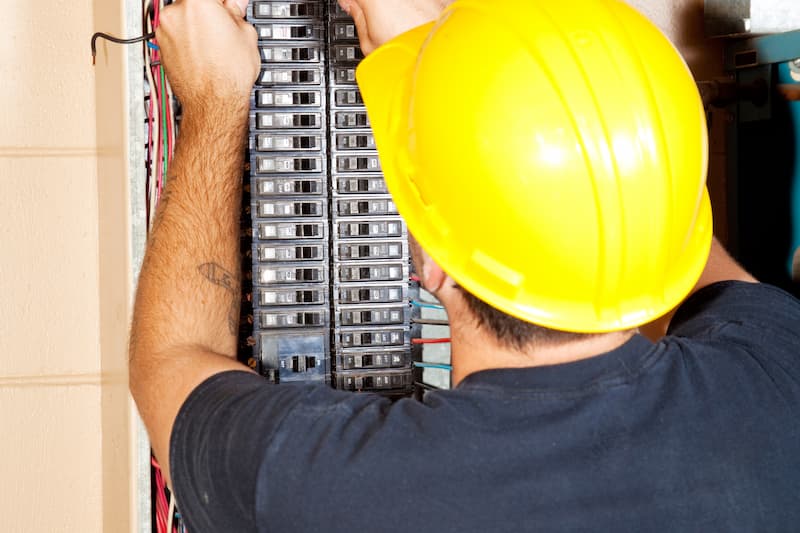 Do you need electrical services in West Hills and want to work with an electrician you can rely on? Look no further than Megawatt Electric, Inc! Our team of skilled electricians and contractors is dedicated to providing top-quality electrical services and remodeling solutions to our customers.
At Megawatt Electric, Inc, we understand that you have high expectations when it comes to your electrical needs. That's why we're committed to providing personalized service and exceptional results. Our team will work closely with you to understand your needs, provide expert recommendations, and ensure that your project is completed to your satisfaction.
Some of the reasons West Hills residents turn to us as their most trusted electrician include the following:
We adhere to strict safety regulations and building codes to ensure our customers' safety
We offer a wide range of services, from EV charger installation to whole-house remodeling
We use the most advanced tools and technology in the industry to provide superior results
We thoroughly inspect and test every project we work on to ensure safety and functionality
We're dedicated to building strong relationships with our community members
When you need a trusted electrician in West Hills, call Megawatt Electric, Inc at 805-791-9045.
Your West Hills EV Charger Installation Team
As electric vehicles become more popular, it's essential to have a reliable and safe way to charge them at home. If you're a West Hills resident looking for professional EV charger installation, look no further than Megawatt Electric, Inc!
Our expert electricians will assess your home's electrical system and determine the best way to install your EV charger. We'll take care of all the necessary permits, install the required wiring, and ensure everything is up to code. With Megawatt Electric, Inc, you can have peace of mind knowing your EV charger is installed correctly and ready to use whenever you need it.
Don't settle for anything less than the best for your EV charger installation needs. Contact Megawatt Electric, Inc at 805-791-9045 and let us take care of everything.
An Electrician You Can Rely On In West Hills
If you ever find yourself in need of an expert electrician in West Hills, Megawatt Electric, Inc is here to serve you. Our professionals provide a wide range of electrical services that you can depend on for high-quality results, and we'll make sure everything is perfect before we leave.
From maintenance to remodeling, there isn't much that our team can't do. We're always ready to help, so give our electrical experts a call the next time you need professional services such as:
Whole Remodeling For Electric
Bathroom Remodeling Electric
Kitchen Remodeling Electric
Electrical Panel Upgrade
Pool Pump Maintenance
Switch Repair
Circuit Repair & Installation
Ceiling Fan Installation
Outlet Installation
Landscape Lighting
And Much More.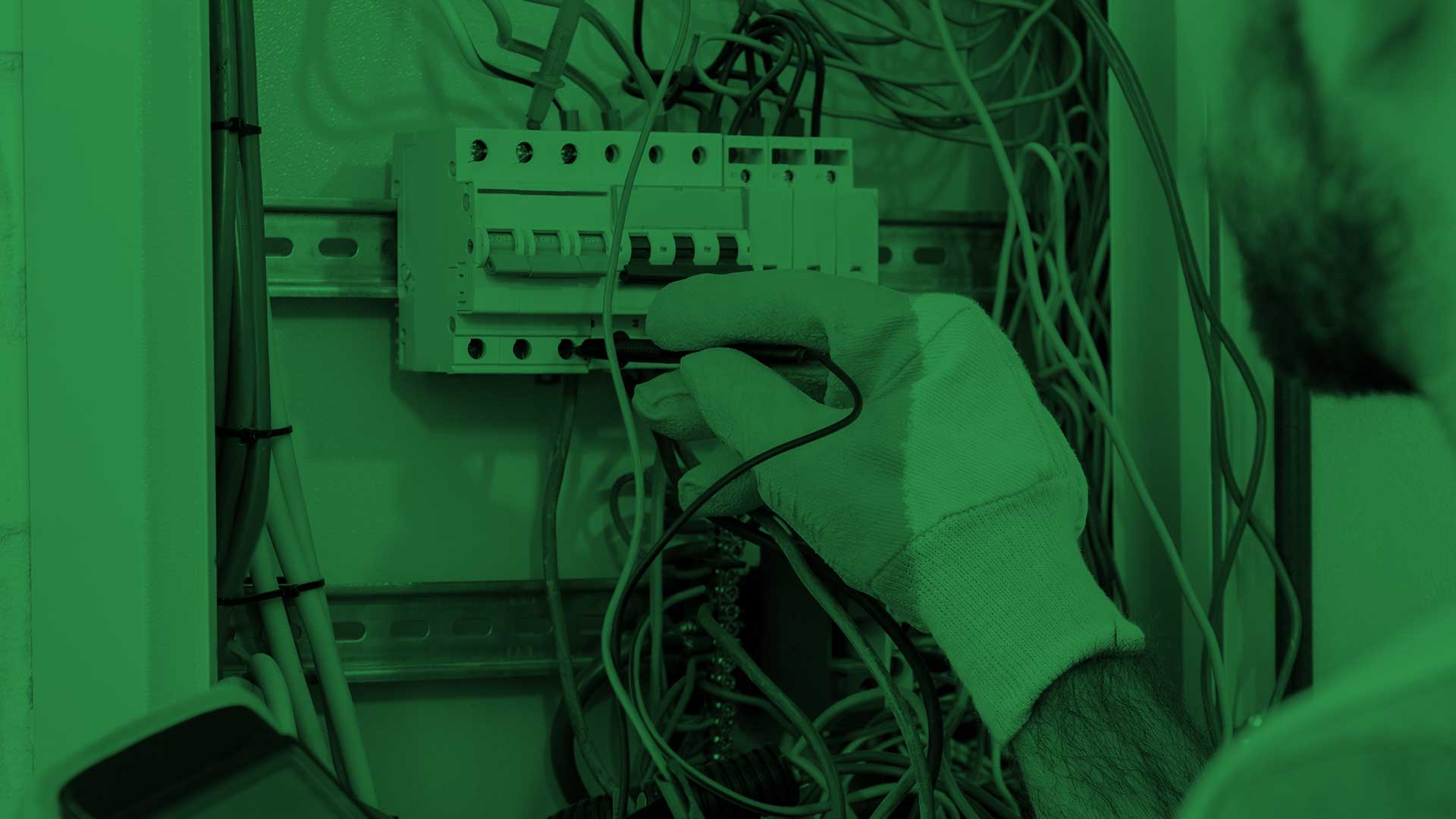 If You Are In Need Of An Electrician Or EV Charging In Westlake Village Or Surrounding Areas
Get A Free Estimate Today!