Bathroom Remodeling Electric Wiring Specialists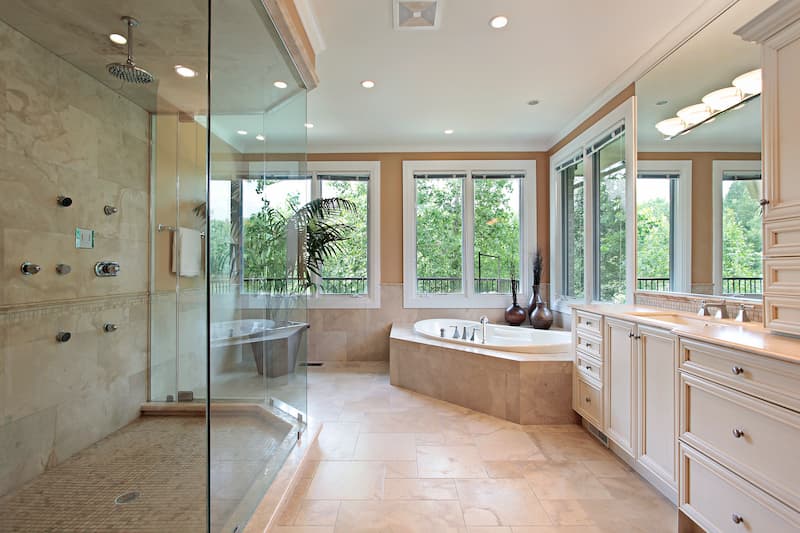 Is it time to take the bathroom of your Westlake Village home to the next level? Then it's time to call the bathroom remodeling electric pros at Megawatt Electric, Inc for top-rated services you can always trust!
When property owners need a professional electrician for Westlake Village, they know that no one is more dependable than the team at Megawatt Electric, Inc. Our company prioritizes customer satisfaction and safety, and when we get hired for a job, we ensure that the customer gets what they want. Nobody comes close to providing the precision services our team does, and we pay close attention to our customers to make sure that we achieve results that meet their needs and match their vision.
If your bathroom is due for an upgrade, the experts at Megawatt Electric, Inc are here to help! Contact our bathroom remodeling electric company in Westlake Village today by calling 805-791-9045.
Bathroom Renovation Pros For Guest & En Suite Baths
At Megawatt Electric, Inc, we understand how essential it is to have a bathroom that's not only comfortable but also meets all of your demands as well. That's one of the reasons people trust our team for their bathroom remodeling electric needs. Our experienced crew knows that upgrading your restroom is an important investment, so we use only the most precision technology and the highest quality materials available for our service.
If you'd like your bathroom to be safer, more comfortable, and more functional, we're here to help. Some of the features our bathroom remodeling electric team can assist you with include the following:
We can upgrade your bathroom's old wiring to ensure the safety of your home
We can replace or install a new bathroom fan to ensure your bathroom stays well ventilated
We can install features such as heated flooring, heated towel racks, and more
We can replace or install new GCFI outlets in your bathroom to improve safety
We can enhance your restroom with all-new, energy-efficient lighting features
Professional Electrical Repair And Remodeling Services
At Megawatt Electric, Inc, we do much more than bathroom remodeling electric! You can also rely on our experts for a wide range of repair, upgrade, maintenance, and remodeling services as well. When you're ready to update your property, our professionals will be ready to serve you. Call on Megawatt Electric, Inc the next time you need reliable services such as:
Electrical Panel Upgrade
Circuit Repair & Installation
Ceiling Fan Installation
Whole House Remodeling For Electric
EV Charger Installation
Pool Pump Maintenance
Switch Repair
Landscape Lighting
And Much More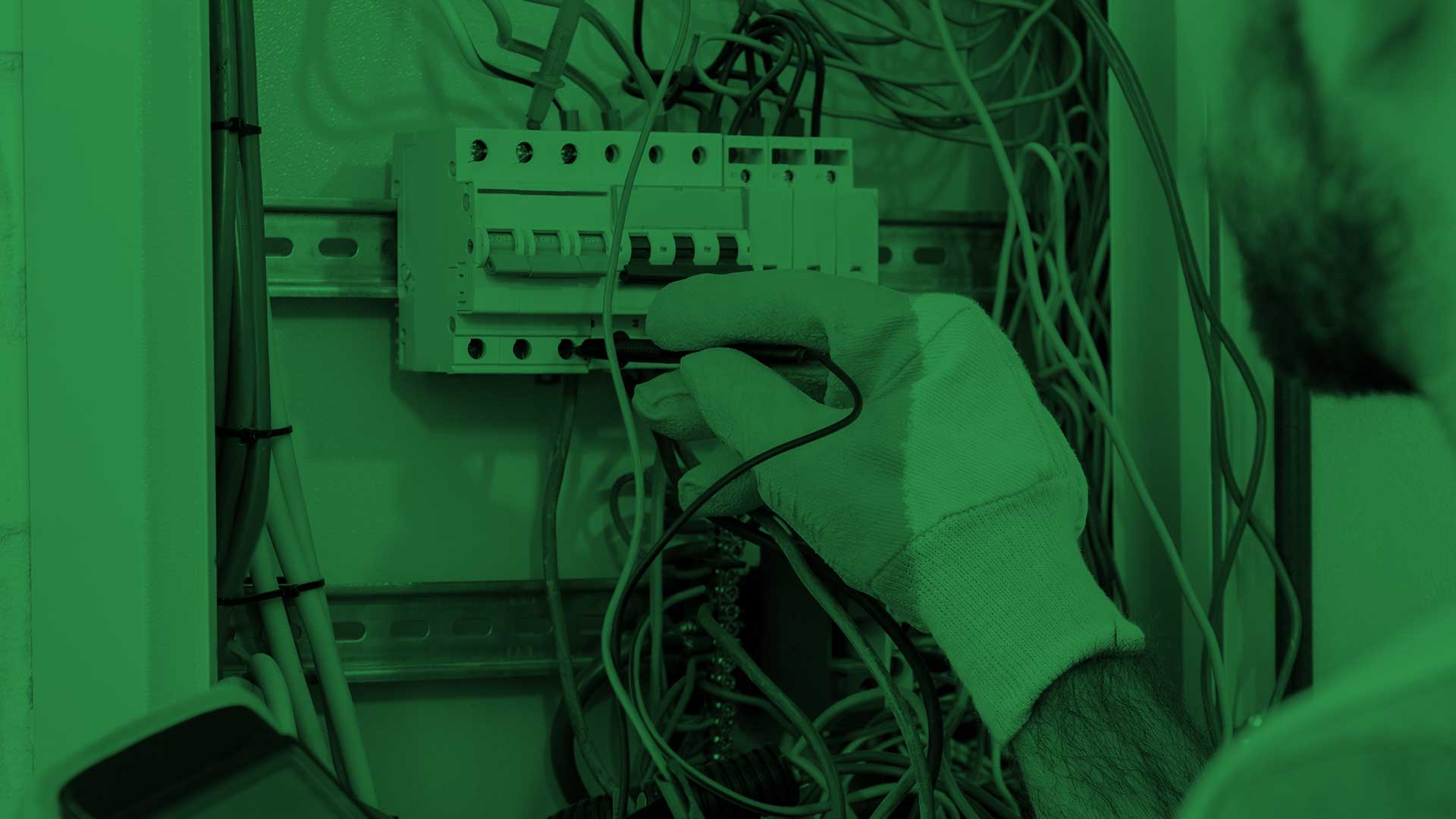 If You Are In Need Of An Electrician Or EV Charging In Westlake Village Or Surrounding Areas
Get A Free Estimate Today!