Top Electrician in Thousand Oaks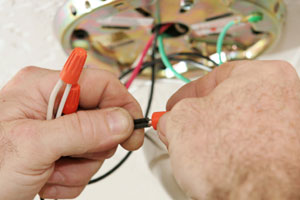 Looking for a reliable electrician in Thousand Oaks? Look no further than Megawatt Electric, Inc! Our team of experienced and professional electricians is dedicated to providing top-notch services that exceed your expectations.
We understand that electrical issues can be stressful, which is why we strive to make the process as easy and stress-free as possible for our customers. From routine maintenance to complex remodeling projects, we have the skills and expertise to handle any job.
Here are just a few reasons why people in Thousand Oaks choose Megawatt Electric, Inc as their trusted electrician:
We pride ourselves on using only the highest quality materials for our repair and installation services.
Our team stays up to date with the latest in electrical system technology and upgrades to ensure that you receive the best service possible.
We prioritize safety and precision in every job we do, ensuring that everything fits and functions perfectly.
Our services can be customized to meet your unique needs and preferences, ensuring that you receive the perfect solution for your property.
Ready to get started? Contact Megawatt Electric, Inc today at 805-791-9045 to schedule your appointment with a trusted electrician in Thousand Oaks!
Expert EV Charger Installation For Thousand Oaks
Do you need a dependable electrician to install an EV charger at your Thousand Oaks home? Look no further than Megawatt Electric, Inc!
Our team of expert electricians will assess your electrical system to determine the best way to install your charger. We take care of all the necessary permits, install the required wiring, and ensure everything is up to code. With our EV charger installation service, you can plug in and relax, knowing that everything has been done with precision and care.
Don't let a lack of charging infrastructure hold you back from enjoying the benefits of driving an electric vehicle. Contact Megawatt Electric, Inc today at 805-791-9045 to schedule your EV charger installation.
The Thousand Oaks Electrician You Can Count On
Thousand Oaks residents, when it comes to expert electrical services, Megawatt Electric, Inc is the name to trust. Our team of skilled electricians will provide you with first-rate workmanship and lasting results. Whether it's routine maintenance, quick repairs, or complex remodeling projects, we're always ready to help.
We're ready whenever you may need us! Our range of electrical services includes:
Switch Repair
Circuit repair and installation
Pool pump maintenance
Electrical panel upgrade
Landscape Lighting
Whole house remodeling for electrical needs
Outlet installation
And much more
When it comes to your property, you deserve the best. Contact Megawatt Electric, Inc for reliable electrical services in Thousand Oaks.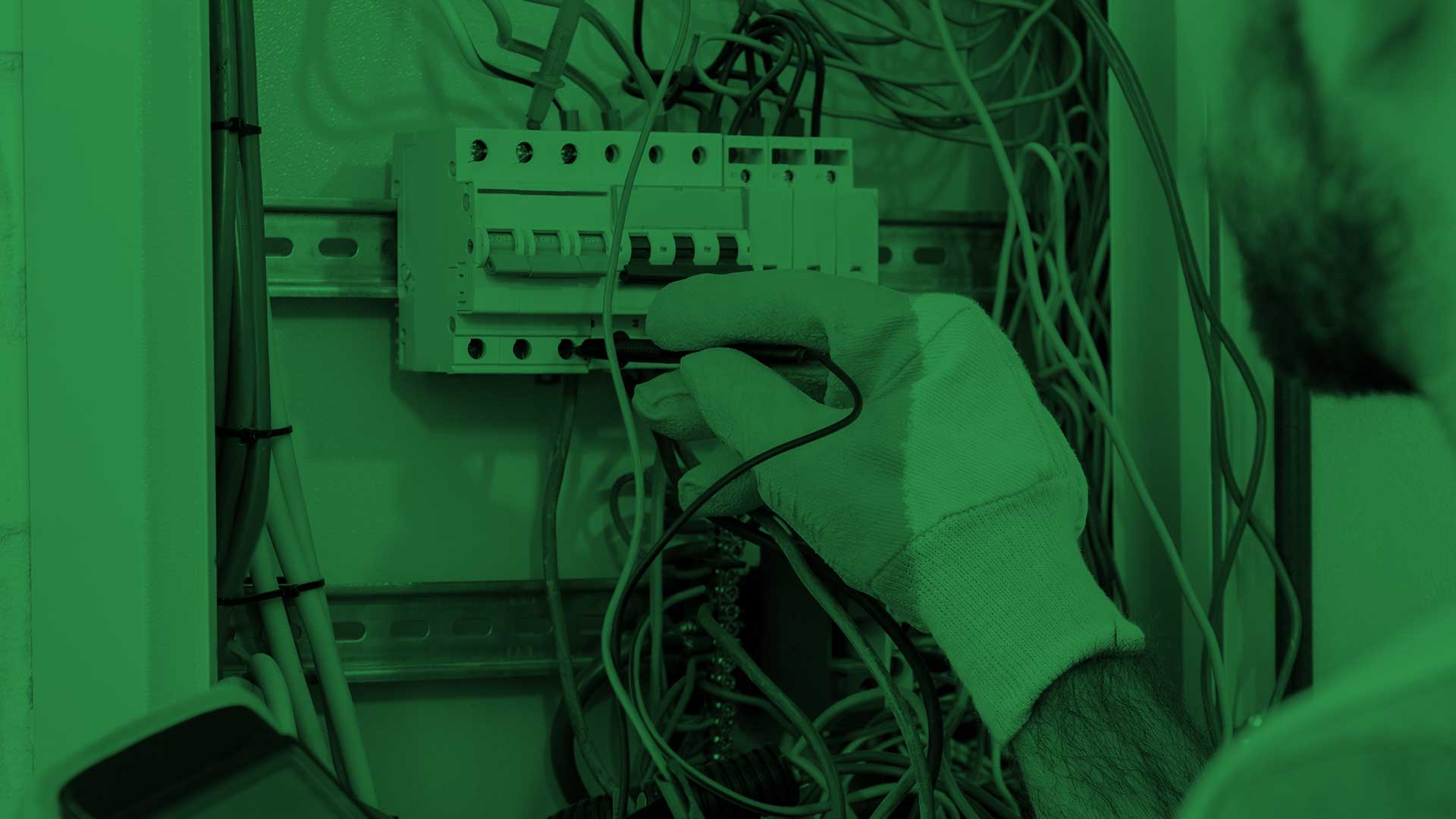 If You Are In Need Of An Electrician Or EV Charging In Westlake Village Or Surrounding Areas
Get A Free Estimate Today!