Go-To Sherman Oaks Electrician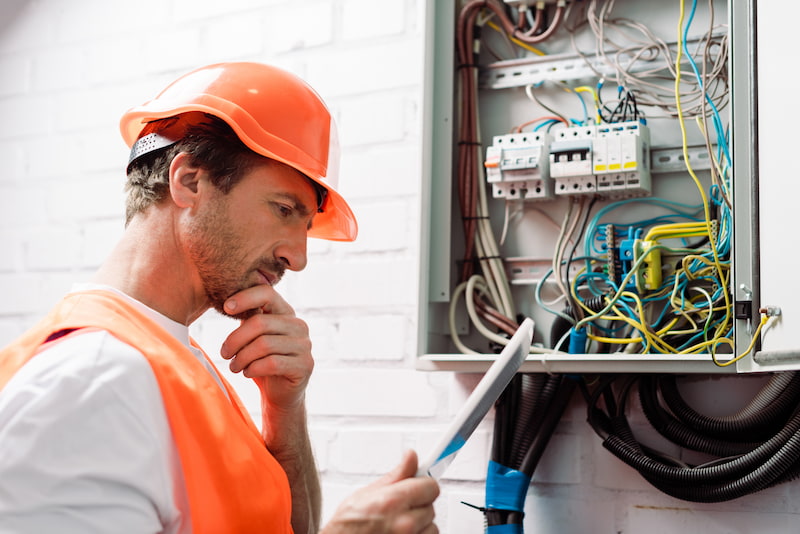 If you're looking for reliable electrical services in Sherman Oaks, look no further than Megawatt Electric, Inc. Our team of experienced professionals is committed to providing top-quality electrician services that meet and exceed our customers' expectations.
At Megawatt Electric, Inc, we believe in honesty, hard work, and customer satisfaction. That's why we always go above and beyond to make sure our customers are happy with our work. Whether you need electrical repairs, installations, or remodeling services, we've got you covered.
Here are just a few reasons why residents of Sherman Oaks choose Megawatt Electric, Inc as their go-to electrician:
We have years of experience and are highly skilled in all aspects of electrical work
We use only the highest quality materials and equipment for our projects
We stay up to date on the latest electrical technologies and industry developments
We are committed to safety and precision in everything we do
We offer customized solutions to meet your unique needs and preferences.
If you ever need a dependable electrician for Sherman Oaks, call Megawatt Electric, Inc at 805-791-9045.
Trust Our Pros For EV Charger Installation In Sherman Oaks
Electric vehicles not only help you save money by avoiding expensive gas prices but also reduce your carbon footprint, making them an excellent choice for environmentally conscious individuals. And if you're an EV owner in Sherman Oaks, you probably know that the convenience of charging your vehicle from home is unbeatable.
At Megawatt Electric, Inc, we offer professional EV charger installation services that guarantee the safety and security of your home's electrical system. Our team of experienced electricians will ensure that your charger is properly installed and meets all necessary regulations and standards. With our installation service, you can rest assured that your vehicle will always be fully charged and ready to go.
Sherman Oaks' Most Dependable Electrician
Looking for reliable electrical services in Sherman Oaks? Look no further than Megawatt Electric, Inc! Our team of expert electricians is dedicated to providing top-notch workmanship that you can count on for years to come.
When you need a dependable electrician in Sherman Oaks, you can trust Megawatt Electric, Inc for all your electrical needs. From routine maintenance and quick repairs to complex remodeling projects, we've got you covered. Our team is committed to excellence, and we guarantee that our work will meet and exceed your expectations.
Here are just a few of the services we offer in Sherman Oaks:
Switch Repair
Circuit Repair And Installation
Pool pump maintenance
Electrical Panel Upgrade
Landscape Lighting
Whole House Remodeling For Electric
Outlet Installation
And Much More
Don't settle for anything less than the best when it comes to your electrical needs. Contact Megawatt Electric, Inc today to schedule your service appointment!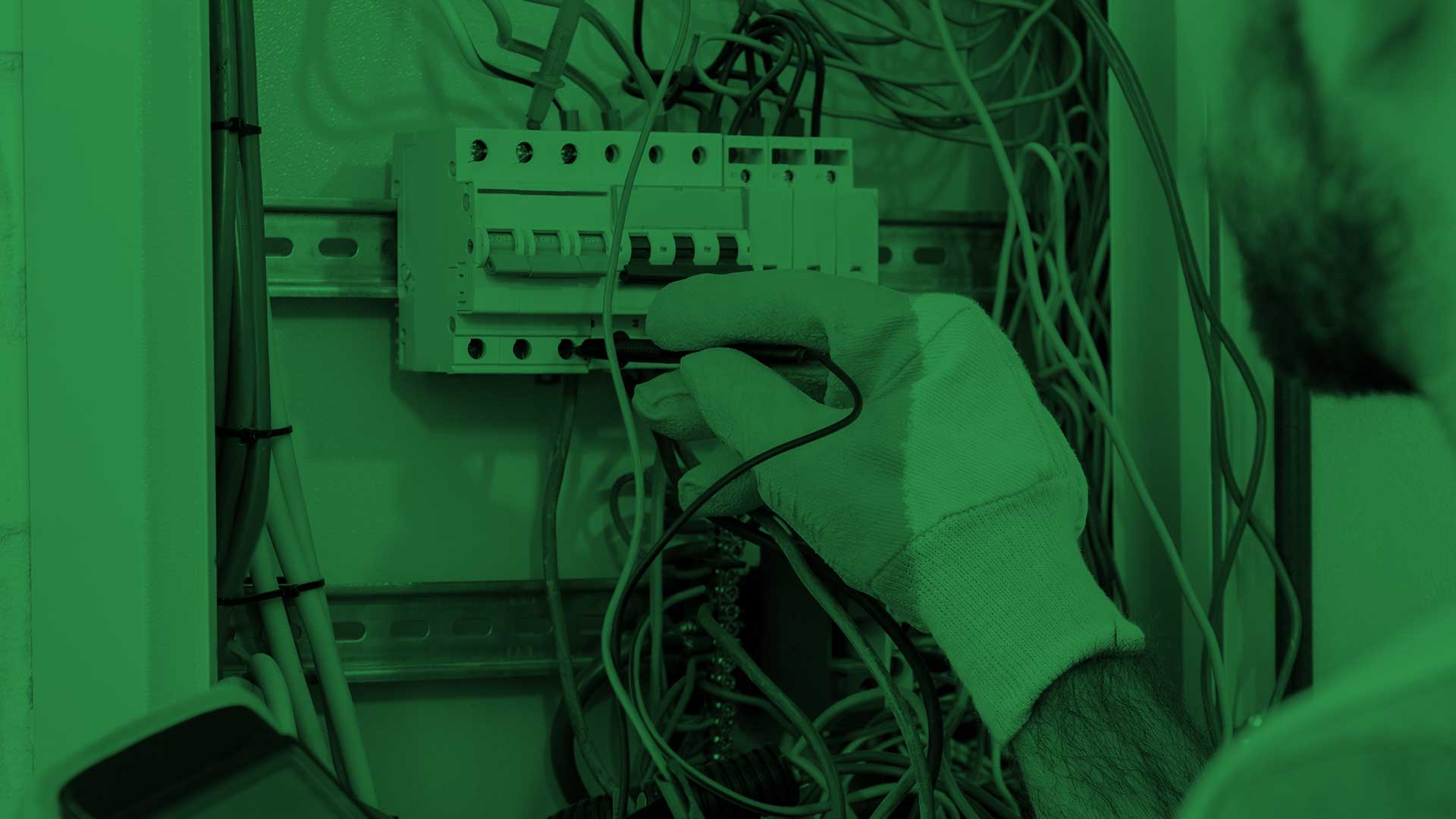 If You Are In Need Of An Electrician Or EV Charging In Westlake Village Or Surrounding Areas
Get A Free Estimate Today!