Whole House Remodeling For Electric System Improvement & Upgrade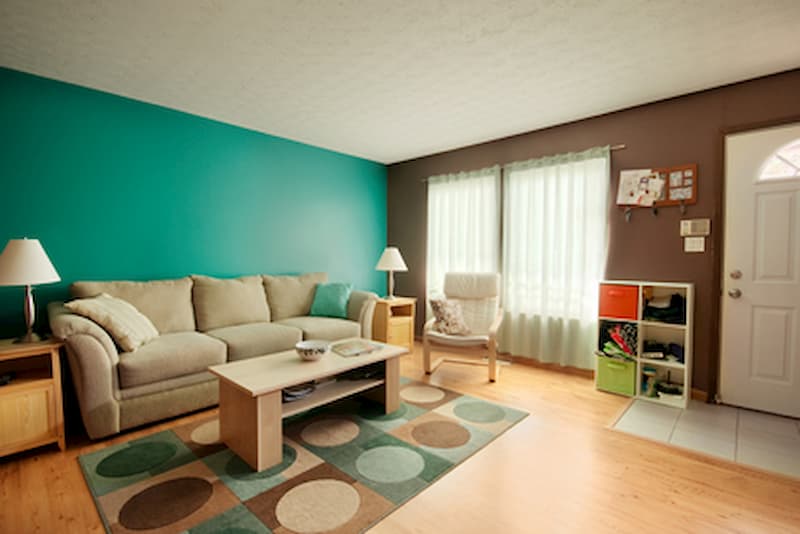 Are you ready to upgrade your Thousand Oaks home? Then the experienced electricians at Megawatt Electric, Inc have the whole house remodeling for electric services that you can depend on!
When it comes to having the ideal home, there's usually a bit of remodeling work to get all the spaces just as one would prefer them. This inevitably means that folks need whole house remodeling for electric, and that's where the experts at Megawatt Electric, Inc come in. We're the team property owners trust when they need a reliable electrician for Thousand Oaks, and there's no home or electrical system that our pros can't repair or upgrade.
If the time has come to improve or upgrade your home, you can always rely on our detail-oriented experts to ensure you get the best results. Megawatt Electric, Inc is the company you can trust for whole house remodeling for electric in the Thousand Oaks area.
Electrical Rewiring & Renovation
If you'd like to increase the comfort and functionality of your home as well as raise your property value, then our expert technicians would love to help you. Our whole house remodeling for electric service will not only modernize your home, but it will also make it safer and worth more as well.
With our whole house remodeling for electric service, we'll inspect your home's existing electrical system and then gauge the amount of electricity you'll need to be able to reliably satisfy your demand. Next, we'll craft a customized design plan for your home that will suit your budget and preferences. Our experts will then take care of every aspect of the remodeling process to ensure everything fits and operates perfectly.
Some of the benefits that our home remodeling service brings include the following:
Upgrading your home's electrical system will significantly raise its value
We can make your home more energy efficient than ever before by installing modern energy-efficient features
Our pros will make your home safer by replacing outdated or damaged wiring or electrical pieces
We can make your home more functional than ever by installing new outlets, new lighting, new appliances, and more
Electrical Services You Can Count On
Remodeling is one of our specialties, but our expertise expands much further than that. If you're in the Thousand Oaks area, you can rely on Megawatt Electric, Inc for any of your electrical needs. Our professional team works harder than anyone for our customers, and you can always count on us for high-quality results that are meant to last.
Give Megawatt Electric, Inc a call the next time you need services such as:
Bathroom Remodeling Electric
Electrical Panel Upgrade
EV Charger Installation
Landscape Lighting
And Much More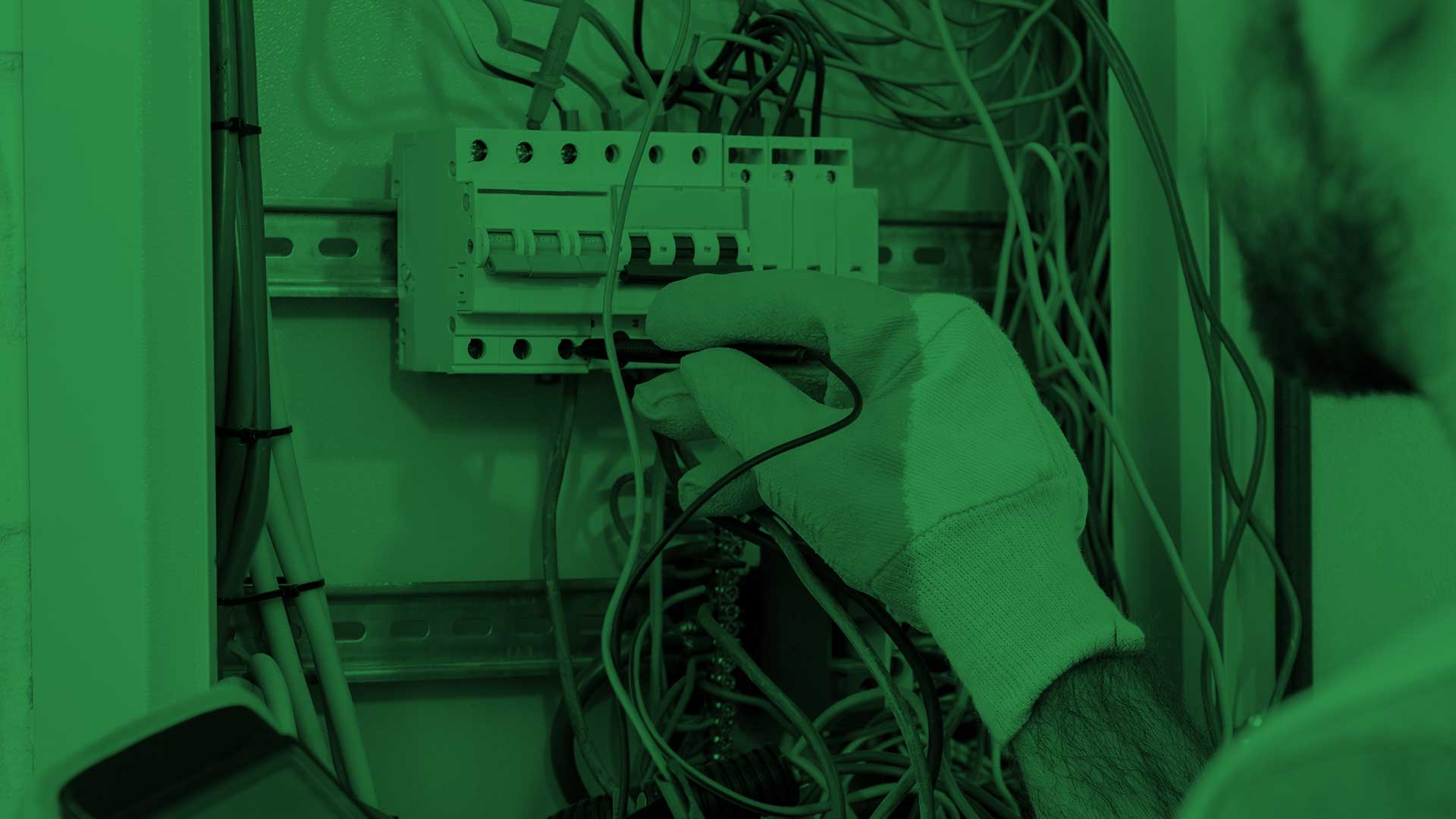 If You Are In Need Of An Electrician Or EV Charging In Westlake Village Or Surrounding Areas
Get A Free Estimate Today!