EV Charger Installation To Conveniently Power Your Electric Vehicle
Who wouldn't love the ability to quickly and safely charge up their electric vehicle from the comfort of their own home? If you're in the Calabasas area and need an EV charger installation, the company you can always trust is Megawatt Electric, Inc!
Megawatt Electric, Inc is proud to be the team people count on when they need a dependable electrician for Calabasas. Not only does our team keep up to date with all the latest in EV charger news and technology, but we also possess all the skills and tools needed to take on any electrical service. Our passion for helping our neighbors is unmatched by anyone, and neither is our commitment to customer satisfaction. If you need any electrical services for your property, you won't find a better team than us!
Are you ready to plug in your car at home and charge up while you relax? Then contact us for EV charger installation in Calabasas today by calling 805-791-9045.
Electrical Vehicle Charging Installer
Electric vehicles are the future, and if you're reading this, then chances are you either already have an EV or are considering buying one. There are many excellent reasons to obtain an electric vehicle, but perhaps one of the best ones is the ability to charge it from the comfort of your own home. If you'd like to get the quickest charge times for your EV, then you need professional EV charger installation by the electrical pros at Megawatt Electric, Inc.
When you hire our team for your EV charger installation, you can expect the following:
Precision installation by certified professionals who will ensure your charger fits and performs perfectly
Safe, fast, and efficient charging for your electric vehicle
An increase in your home's property value
Cost savings because charging from home is cheaper than in public
A reduced carbon footprint
An EV charger in your home means you don't have to rely on any gas station or public charging station when you're ready to hit the road! For EV charger installation that you can trust in Calabasas, Megawatt Electric, Inc is the company to call.
Expert Electrical Services For Your Calabasas Property
EV charger installation isn't the only professional service we provide! If you need an honest and reliable electrician for your property, Megawatt Electric, Inc has got your back. We specialize in a wide range of electrical services for our customers in the area, so don't hesitate to give us a call the next time you need:
Circuit Repair & Installation
Switch Repair
Outlet Installation
Landscape Lighting
Whole House Remodeling For Electric
Pool Pump Maintenance
And Much More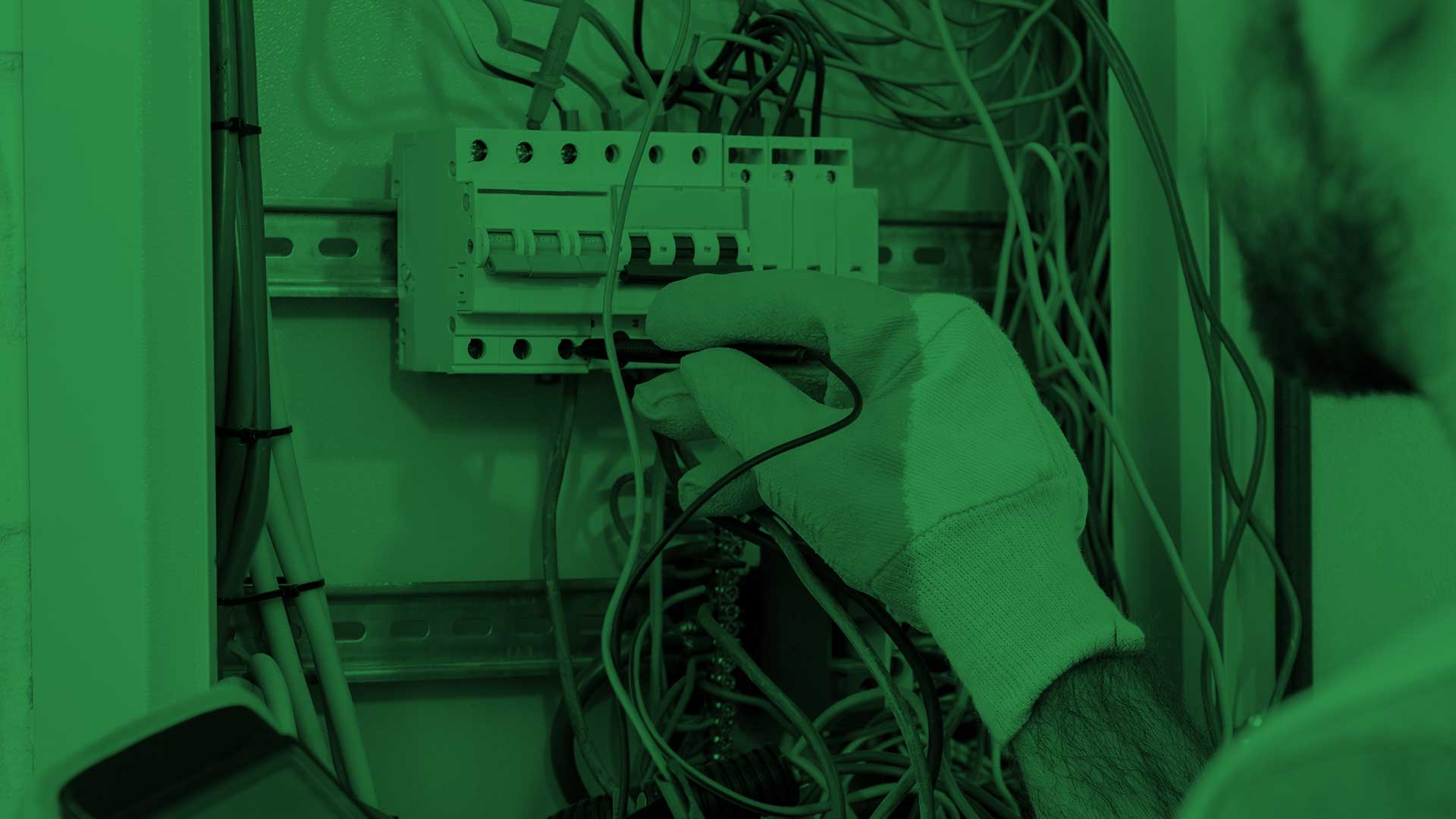 If You Are In Need Of An Electrician Or EV Charging In Westlake Village Or Surrounding Areas
Get A Free Estimate Today!