Ceiling Fan Installation To Room-By-Room Comfort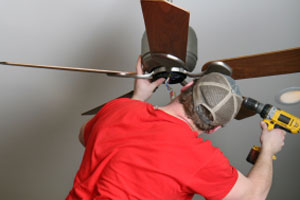 It gets hot down here in Calabasas, and when it does, it's nice to have a little extra help when it comes to keeping your home cool and comfortable. With professional ceiling fan installation by Megawatt Electric, Inc, we can ensure you maintain a cool breeze whenever you need it!
Megawatt Electric, Inc is a trusted electrician for Calabasas that has years of experience installing, maintaining, and repairing all types of electrical work. We keep our customers happy by going above and beyond for them and ensuring they get high-quality workmanship that's meant to last. Our team of electrical technicians prioritizes safety and makes sure every service we provide adheres to local codes.
Would you like any ceiling fans installed at your home? Then contact Megawatt Electric, Inc for ceiling fan installation services in Calabasas today by calling 805-791-9045.
New Ceiling Fan Installer
Having a ceiling fan installed is never a bad idea for any home, but especially for those of us who live in Southern California. Ceiling fans add style and comfort and can even help lower our energy bills by reducing our reliance on air conditioning. If you've been considering a ceiling fan installation for your home, the experts at Megawatt Electric, Inc can ensure you get the professional, precision install you deserve.
When you choose us for your next ceiling fan installation, you can expect benefits such as the following:
Professional Install: We'll take care of all the mounting and wiring so you can be sure that your ceiling fan is installed safely and will perform flawlessly
Better Comfort: Ceiling fans keep the air inside your home flowing and improve the overall comfort of your living spaces
Energy Savings: With an energy-efficient ceiling fan operating, you won't have to rely as much on your AC, and that helps keep your utility costs down
Enhanced Aesthetics: There are many attractive types and styles of ceiling fans available today that can complement your interior aesthetics perfectly
Worthwhile Investment: Ceiling fans are desirable, and having them professionally installed will make your property more attractive and more valuable
Calabasas's Most Trusted Electrician
Do you require any other electrical services besides ceiling fan installation? There's no limit to what our expert at Megawatt Electric, Inc can do for your home. From simple repairs to complex remodels, our professionals are at your service and are ready when you are. Speak to our staff the next time you need dependable services such as:
Landscape Lighting
Electrical Panel Upgrade
Circuit Repair & Installation
Pool Pump Maintenance
EV Charger Installation
Switch Repair
And More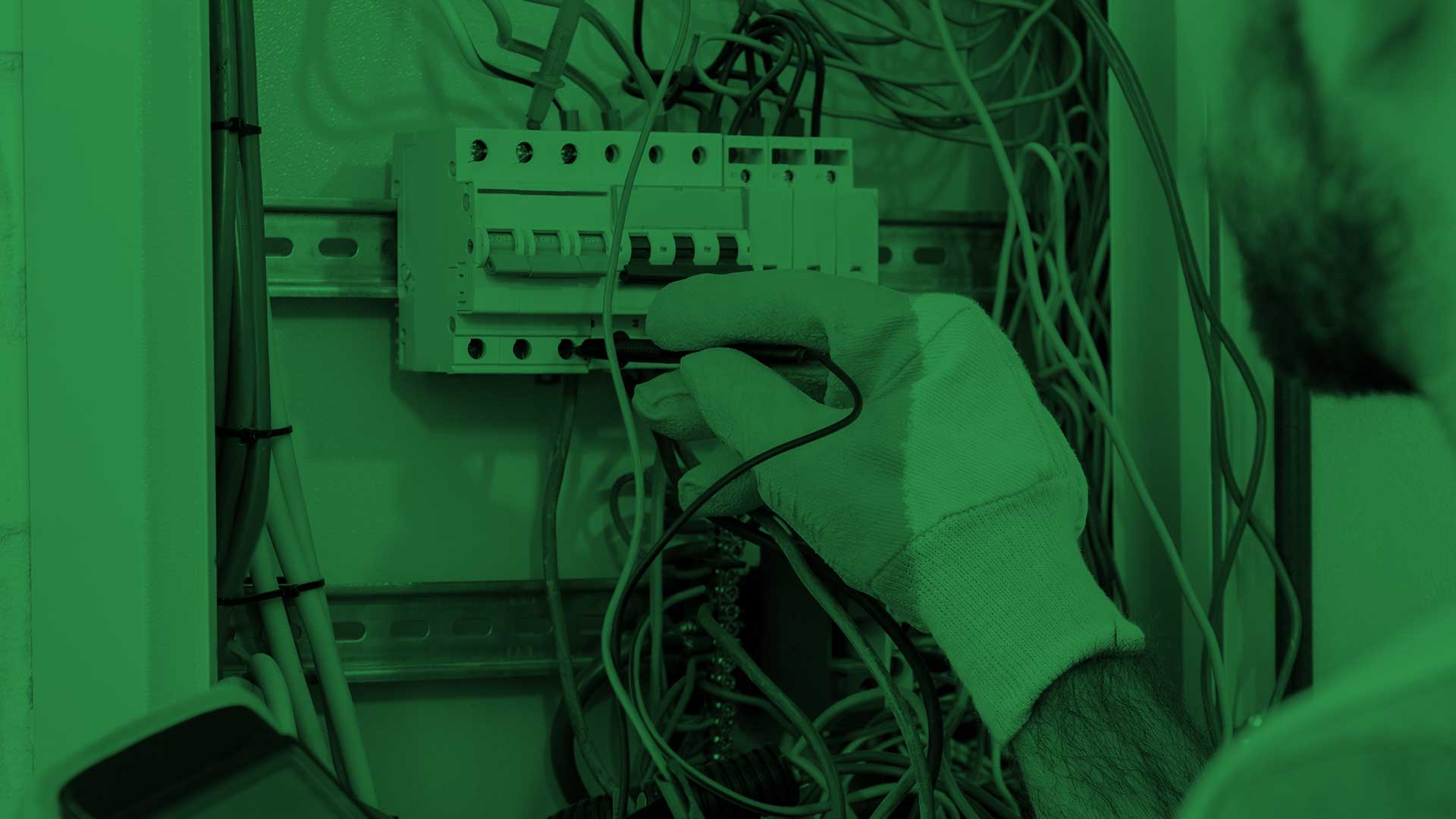 If You Are In Need Of An Electrician Or EV Charging In Westlake Village Or Surrounding Areas
Get A Free Estimate Today!