Megawatt Electric, Inc Is Westlake Village's Premier Electrician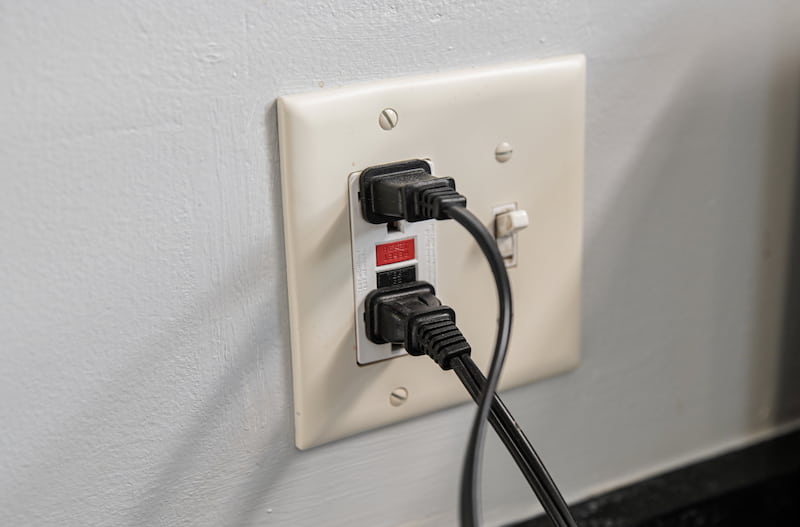 When you need any electrical services in the Westlake Village area, there's only one team you can always count on! Megawatt Electric, Inc is the electrician you can trust for all of your property's electrical needs.
At Megawatt Electric, Inc, we believe that to be Westlake Village's most trusted electrician, we need to live up to our reputation for always achieving the most high-quality results. Our precision-minded staff works harder than anyone to ensure they get the job done right, and we're proud to say that we never have and will never let our customers down.
Here's what makes Megawatt Electric, Inc Westlake Village's best electrician:
We try to exceed our customers' expectations and reach results they can be thrilled with
Our staff uses only the latest and best in electrician technology and tools
Only the highest-quality materials get used for our repair and installation services
Our expertise extends from common maintenance to complex remodeling projects
All of our services will comply with local safety standards and building codes
We're not happy unless our customers are completely satisfied
Do you require any electrical work for your property? If you're in Westlake Village, make Megawatt Electric, Inc the electrician you trust by calling us at 805-791-9045.
Pro EV Charger Installation For Westlake Village Homes
As more and more people make the switch to electric vehicles, having a reliable home charging station is becoming increasingly important. At Megawatt Electric, Inc, we understand this need and are here to help with professional EV charger installation services in Westlake Village.
Our team of experts will make sure that your EV charger is installed correctly, safely, and securely on your property. Whether you already have an electric car or are planning to get one soon, our installation services will ensure that your vehicle stays charged and ready to go at all times.
The Electrician That Westlake Village Counts On
Looking for an expert electrician in Westlake Village? Then don't look any further than Megawatt Electric, Inc! Our team of professionals provides a wide range of electrical services that you can depend on for high-quality results. From maintenance to remodeling, we've got you covered.
Some of the electrical services we provide include:
Whole Remodeling For Electric
Bathroom Remodeling Electric
Kitchen Remodeling Electric
Electrical Panel Upgrade
Pool Pump Maintenance
Switch Repair
Circuit Repair & Installation
Ceiling Fan Installation
Outlet Installation
Landscape Lighting
And much more!
We always ensure that everything is perfect before we leave, and we're always ready to help. Give our electrical experts a call today let us get started working for you!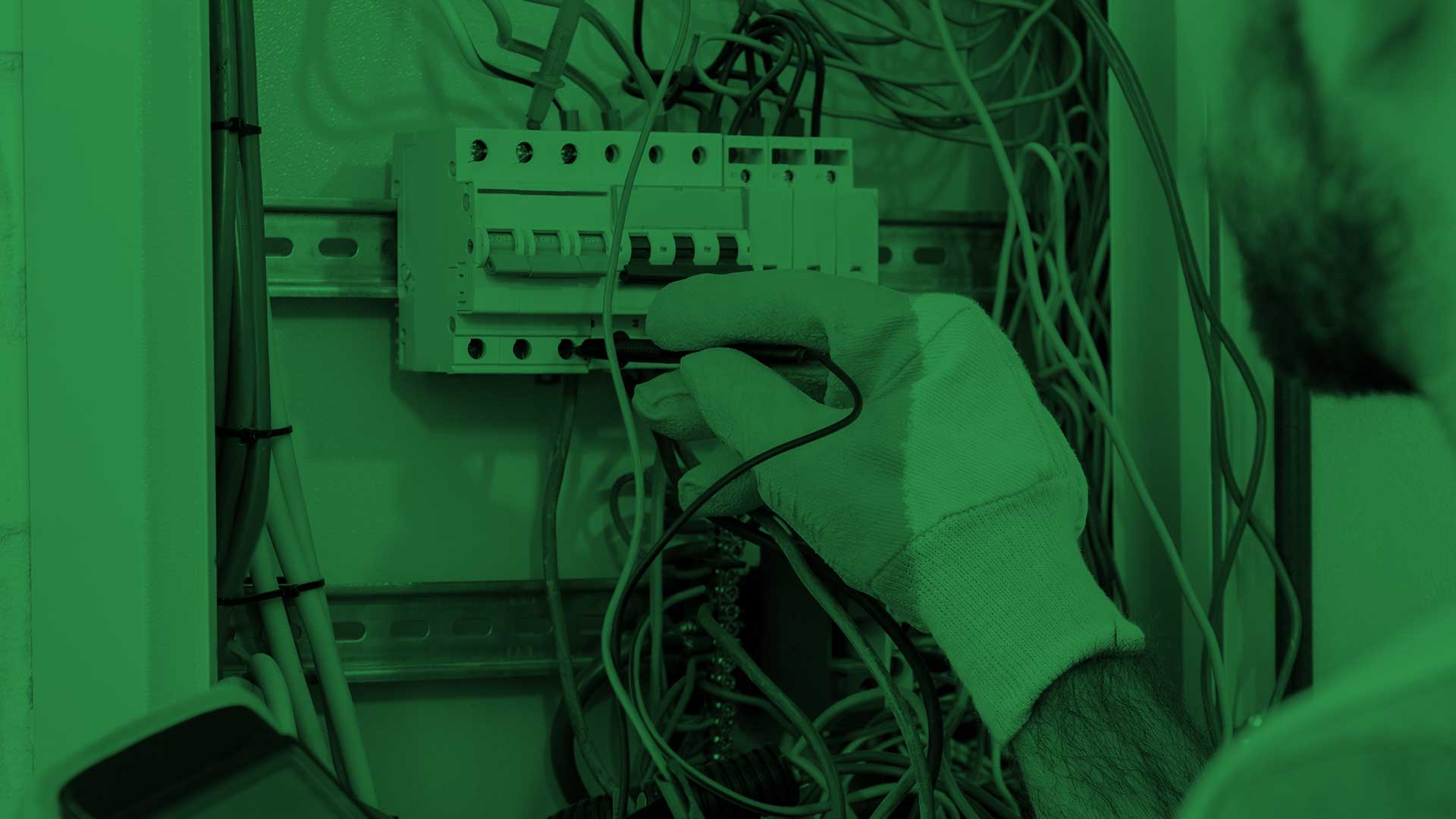 If You Are In Need Of An Electrician Or EV Charging In Westlake Village Or Surrounding Areas
Get A Free Estimate Today!