Outlet Installation To Make The Most Of Your Electrical Systems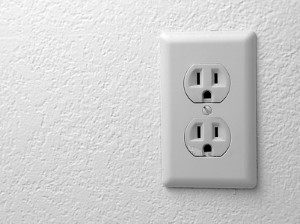 Would some additional outlets make life more convenient for you and your Thousand Oaks home? Then the electrician you can rely on for professional outlet installation is none other than your local team at Megawatt Electric, Inc.
Without an outlet to plug your device or appliance into, you'll find that the size and age of your property don't matter much because you can't do what you'd like or where you'd like. Property owners need electricity for all types of demands, and they trust Megawatt Electric, Inc when they need a reliable electrician for Thousand Oaks. Our team of experienced technicians is always ready to help our neighbors with any of our electrical services.
If it's time to plug in where you want and when you want, then it's time to call the electrical experts at Megawatt Electric, Inc. For outlet installation in Thousand Oaks, give us a call at 805-791-9045.
Placing New Outlets & Loose Outlet Replacement
If you find yourself in need of new outlets or if you'd like to replace any outdated or loose ones, Megawatt Electric, Inc is here to help. We all know what's it like to be stuck somewhere on your own property without an electrical outlet to plug into, and we know that this can often prevent your home from reaching its full potential. With professional outlet installation by our team, this never has to happen to you again.
Some of the reasons people trust Megawatt Electric, Inc for their outlet installation needs include the following:
We can safely install all types of outlets for your home, including GFCI, 120-volt, 250-volt, and more
Having more outlets installed is much safer than using extension cords that can become a fire hazard
Enjoy greater convenience and functionality with the ability to plug in your devices or appliances where you need them
More electrical outlets make your home more functional and increase its overall property value
Say goodbye to all those extension cords with the addition of more electrical outlets on your property. For top-rated outlet installation that you can afford, call Megawatt Electric, Inc.
Pro Electrical Services For Thousand Oaks
Megawatt Electric, Inc is honored to be the company Thousand Oaks reaches out to when they need dependable electrical services that will last. Our licensed and insured electricians use only the highest quality materials for all of our repair and installation services. From maintenance work to remodeling, you can depend on our team to do it all.
Along with outlet installation, you can also trust our team for professional services such as:
Circuit Repair & Installation
Electrical Panel Upgrade
Electrical Remodeling
Pool Pump Maintenance
And More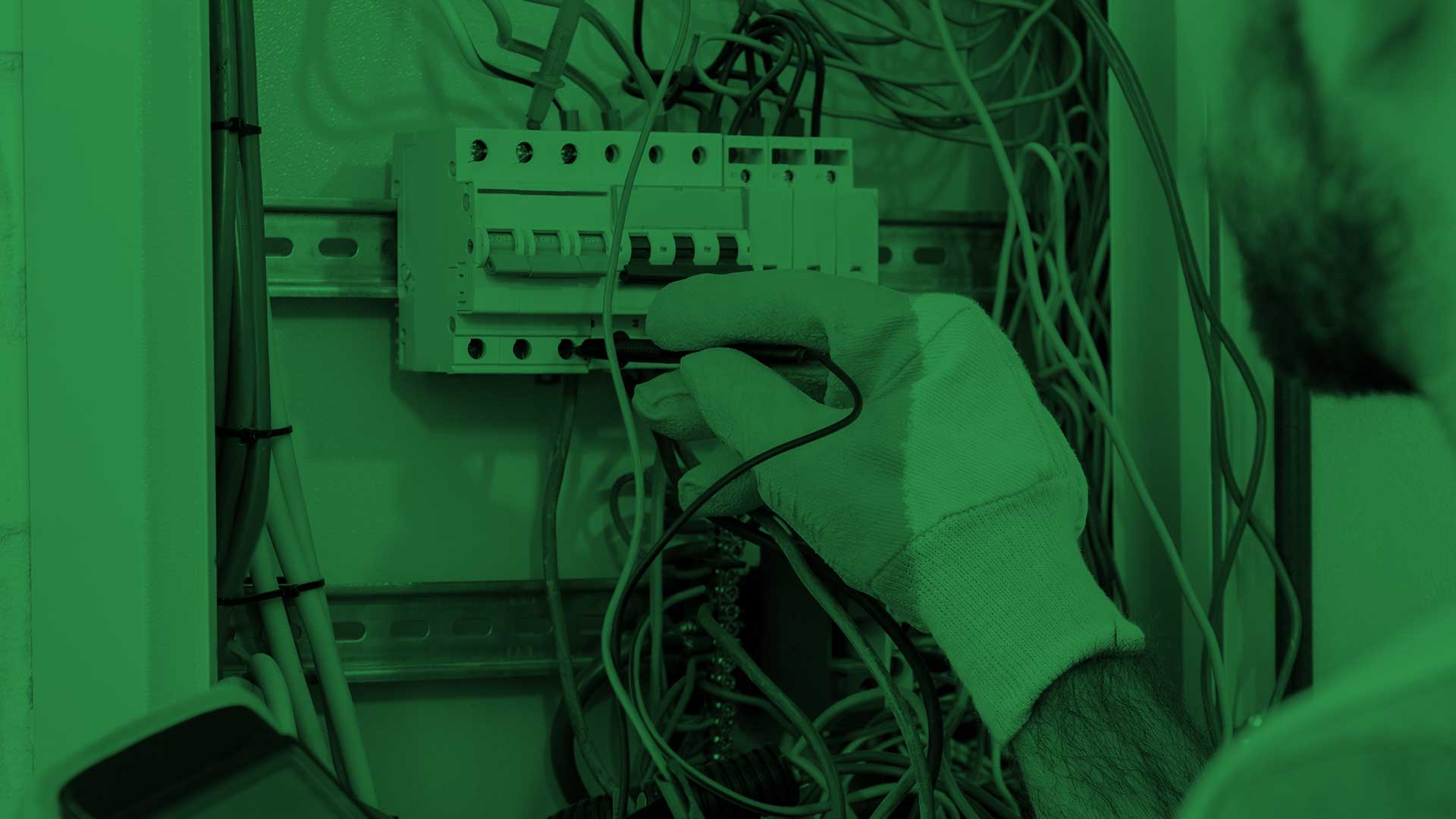 If You Are In Need Of An Electrician Or EV Charging In Westlake Village Or Surrounding Areas
Get A Free Estimate Today!