Professional Woodland Hills Electrician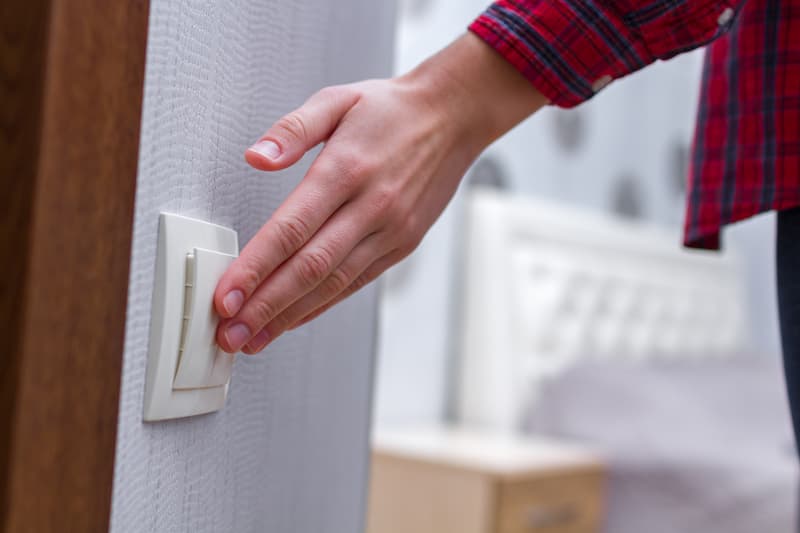 Woodland Hills knows that when it comes to electrical services, Megawatt Electric, Inc is the team to trust! We're the go-to electrician for all of your property's electrical needs, and our experienced and professional team is always ready to help.
At Megawatt Electric, Inc, we're dedicated to exceeding your expectations and delivering top-notch results that you can be proud of. Our crew is highly trained and uses only the latest tools and technology to provide the highest quality service possible. Whether it's a simple repair or a complex remodeling project, we're the experts you can count on.
Here are some of the reasons why Woodland Hills chooses us as their preferred electrician:
We provide a wide range of services, including electrical and remodeling needs
Our team uses only the best materials for our repair and installation services
We stay up-to-date with the latest in electrical system technology and upgrades
We prioritize safety and precision to ensure everything we service fits and functions perfectly
We offer customized services to meet all of your specific needs and preferences
We're not happy unless our customers are completely satisfied
When you need reliable electrician services in Woodland Hills, contact Megawatt Electric, Inc at 805-791-9045. We're confident that once you experience our exceptional service, you'll never need to look for another electrician again!
Your Woodland Hills EV Charger Installation Experts
Owning an electric vehicle not only helps you save money on gas prices, but it's also a great way to reduce your carbon footprint. And in Woodland Hills, charging your EV from the comfort of your own home has never been easier thanks to Megawatt Electric, Inc.
Our team of expert electricians will provide a thorough assessment of your home's electrical system, take care of any permits needed, and seamlessly install your EV charger. With our top-notch installation service, you'll never have to worry about running out of battery again! Trust Megawatt Electric, Inc for all your EV charger installation needs in Woodland Hills.
Professional Services By A Trusted Woodland Hills Electrician
Your search for a reliable electrician in Woodland Hills ends with Megawatt Electric, Inc! We take pride in our expertise and precision, and we're well-prepared to take on any project you have in mind!
Some of the electrical services we provide include the following:
Electrical Panel Upgrade
Outlet Installation
Pool Pump Maintenance
Whole House Remodeling For Electric
Switch Repair
Landscape Lighting
Electric For Kitchen Remodeling
Circuit Repair & Installation
Bathroom Remodeling Electric
Let Megawatt Electric, Inc be your go-to electrician for all of your Woodland Hills home's electrical needs. Contact us at 805-791-9045 to schedule an appointment today!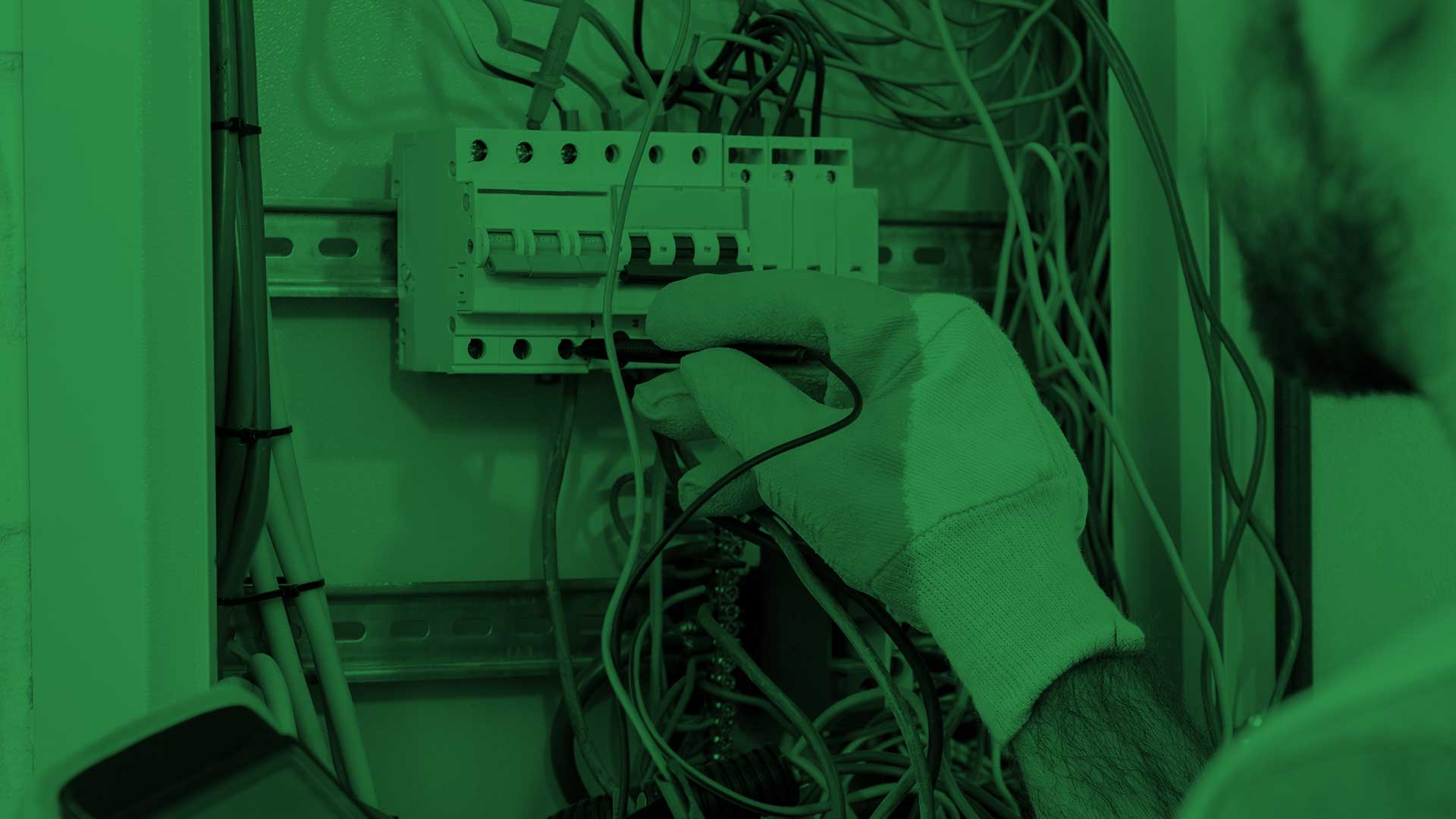 If You Are In Need Of An Electrician Or EV Charging In Westlake Village Or Surrounding Areas
Get A Free Estimate Today!