Electric For Kitchen Remodeling: Wiring Up Your New Kitchen Space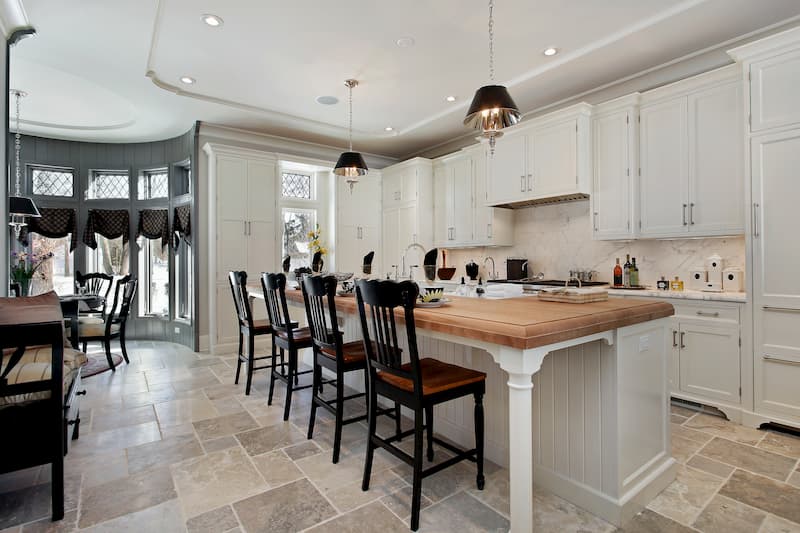 Is it time to update your kitchen in Thousand Oaks with something more functional, stylish, and welcoming? If so, you can depend on the electric for kitchen remodeling experts at Megawatt Electric, Inc for high-quality workmanship that never disappoints!
There's no doubt about it, the kitchen is the heart of the home, and if there are any changes to be made in this area, you need the assistance of experienced experts who know what they're doing. For this reason and more, people call on Megawatt Electric, Inc when they require a first-rate electrician for Thousand Oaks, and we pride ourselves on consistently achieving the most spectacular results.
When you're ready to enhance your kitchen and, in turn, improve your home, you can always trust Megawatt Electric, Inc. If you're in the Thousand Oaks area, call on us for your electric for kitchen remodeling needs at 805-791-9045.
Kitchen Renovation Provider
Having a kitchen that feels inviting and comfortable is essential for most homeowners, and people in the Thousand Oaks area are no exception. People prefer their dream kitchen to be highly functional, with a smoothly flowing layout that makes access to all spaces a snap. And no kitchen remodel is complete without updated appliances and lighting. When you need electric for kitchen remodeling to make your dream kitchen a reality, the team at Megawatt Electric, Inc has got you covered.
Megawatt Electric, Inc provides comprehensive electric for kitchen remodeling services that you can depend on in Thousand Oaks. When you rely on our experts, you can expect the following:
Expertise: Our licensed and insured team has years of experience installing and replacing electrical wiring and devices for homeowners all over the area.
High-Quality Results: We use only the most reliable, high-quality materials for our services, so you can expect workmanship that is meant to last.
Customization: We work closely with our customers to help them realize their dream kitchen and tailor our services to meet their needs.
Safety First: Everything that our experts do is done up to code and to ensure the future safety of your home.
Your Dependable Thousand Oaks Electrician
Do you have any other electrical work that needs to be taken care of for your Thousand Oaks property? If so, then don't hesitate to give Megawatt Electric, Inc a call! Our experts would love to chat with you about any electrical issue you have in mind and discover a solution that will suit your specific needs.
Some of the electrical services that our professionals provide for this area include the following:
EV Charger Installation
Outlet Installation
Switch Repair
Landscape Lighting
And More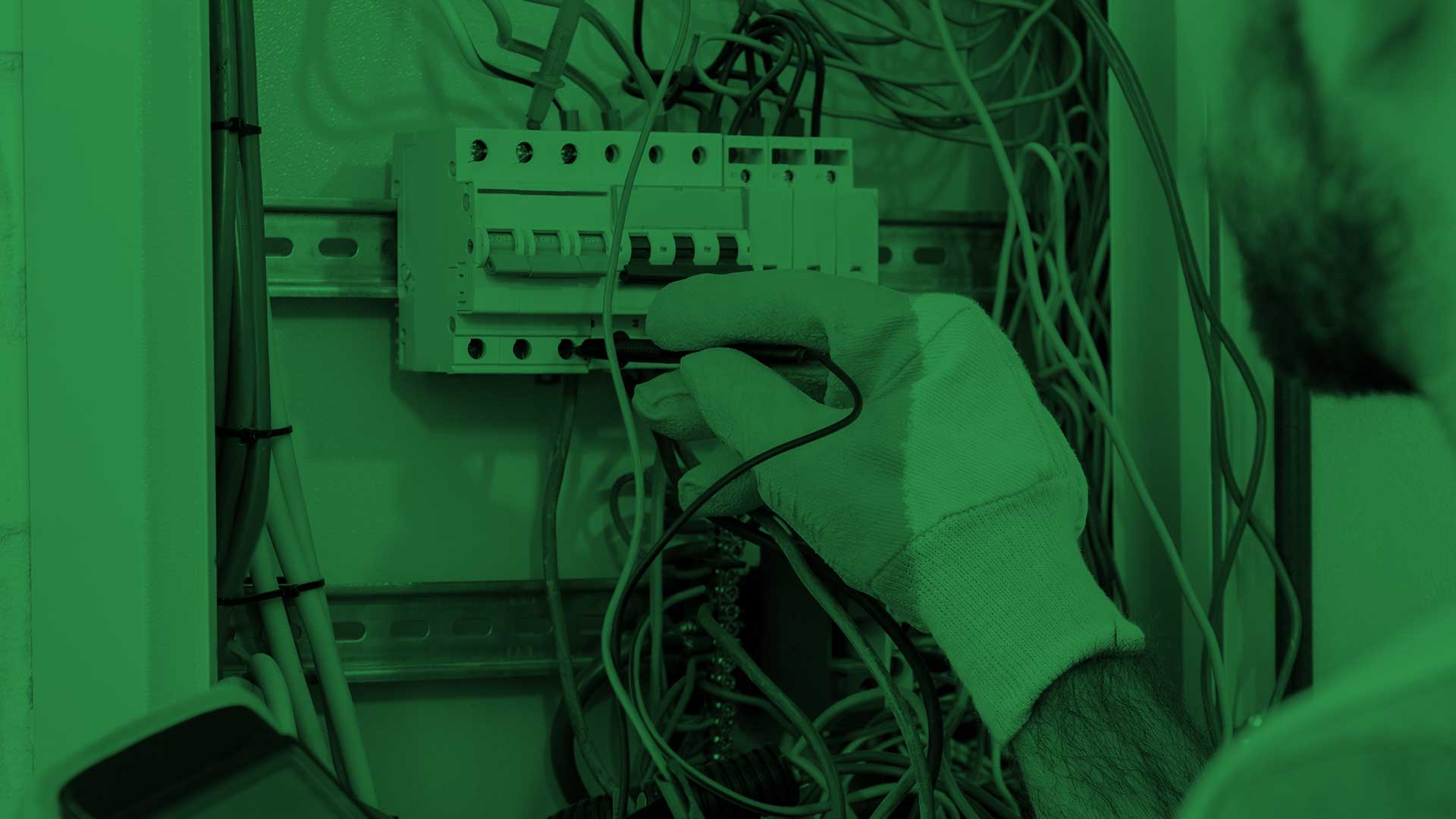 If You Are In Need Of An Electrician Or EV Charging In Westlake Village Or Surrounding Areas
Get A Free Estimate Today!