Circuit Repair & Installation To Ensure Safe Electrical Operation
If you've noticed that the electrical system in your Westlake Village property has been acting strange, then it's never a bad idea to contact the electricians at Megawatt Electric, Inc. For circuit repair & installation or any other electrical service, you can always trust our professionals.
People trust Megawatt Electric, Inc when they need an electrician for West Valley because they know that our team isn't afraid to go the extra mile for our customers. We're passionate about what we do, and we love helping our neighbors in the area enjoy first-rate services that improve their homes and their overall well-being.
Whether your circuits need to be fixed or replaced or if you're just unsure what to do with them, our professionals will always be here to help. For circuit repair & installation that you can count on in the Westlake Village area, call Megawatt Electric, Inc at 805-791-9045.
Circuit Installation To Expand The Utility Of Your Property
Problems with your circuits can interrupt your daily routine or even jeopardize the safety of your property. Needless to say, a faulty circuit or an underperforming circuit is one you don't need, so having it repaired or upgraded would be your best option. Fortunately, people who live or work in the Westlake Village area can always rely on Megawatt Electric, Inc if they ever need professional circuit repair & installation services.
Some of the more common issues that signal you need circuit repair & installation include the following:
Your lights frequently dim or flicker, usually due to an overloaded circuit.
You plan to add new electric devices or appliances to your home and wish to ensure you have the electrical capacity necessary to operate them.
You have an older electrical system and are concerned about the safety of your property.
You have circuit breakers that frequently trip while you run certain appliances or devices.
No matter what's wrong with your property's electrical system, you can rely on our licensed and insured experts to provide you with a solution that is safe and will meet all of your needs.
Top-Rated Electrical Services For Westlake Village
Circuit repair & installation is just one of the professional services we provide at Megawatt Electric, Inc. If you require any other electrical service for your home or business, we're more than happy to help. We're experienced with all types of electrical repair, maintenance, and installation, and we're ready to take on any project you have in mind.
Give Megawatt Electric, Inc a call the next time you could use professional services such as:
Electrical Panel Upgrade
EV Charger Installation
Outlet Installation
Landscape Lighting
And Much More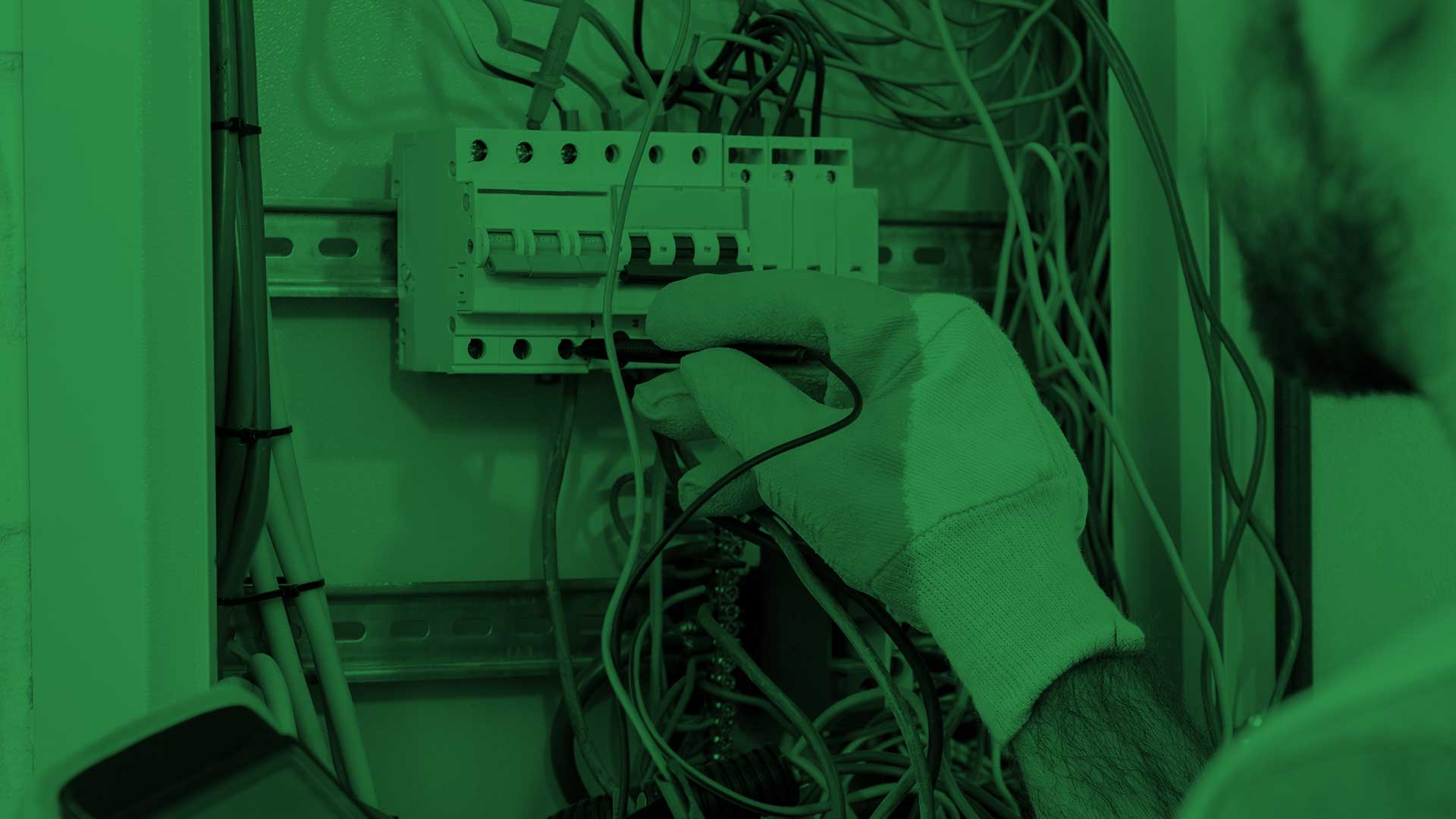 If You Are In Need Of An Electrician Or EV Charging In Westlake Village Or Surrounding Areas
Get A Free Estimate Today!