Landscape Lighting Can Transform Your Exteriors Spaces At Night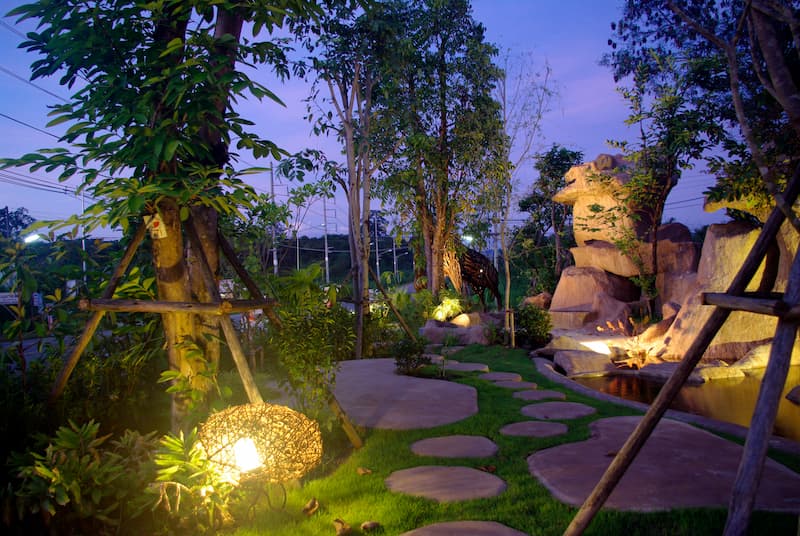 Enhance your outdoor space with all-new landscape lighting brought to you by the electrical experts at Megawatt Electric, Inc! If you're in the Westlake Village area, you can trust our team to take your property to new levels of functionality and convenience.
Illuminating your outdoor space is an excellent way to add value to your property, especially when it's done by experienced professionals who understand how to install electrical devices safely. Megawatt Electric, Inc is the company homeowners depend on when they need an honest electrician for Westlake Village, and our landscape lighting service is certain to make your property stand out.
Call on our team, and we'll be more than happy to help you get the perfect light setup for your outdoor property. For landscape lighting in Westlake Village, contact Megawatt Electric, Inc at 805-791-9045 today.
Low Voltage Lighting Design & Installation
Just because it's dark out doesn't mean you shouldn't be able to use or enjoy your outdoor spaces. If you've been considering adding some light to your landscaped areas, Megawatt Electric, Inc is the electrician you can depend on. Our landscape lighting experts can not only help you find the type and style of lighting that would be perfect for your property, but we can also come up with a customized design plan that will meet all of your needs.
When you hire Megawatt Electric, Inc for your landscape lighting needs, you can expect the following:
Skilled landscape designers that will customize a lighting plan based on your preferences and the specific layout of your property
Professional electricians will ensure all wiring and devices are securely installed and function properly
Outdoor lighting that will improve the security of your property by making trespassers easier to spot
A more attractive outdoor space that will elevate the overall value of your property
Illuminated landscape features that will improve safety by reducing any tripping hazards
Gorgeous lighting that uses energy-efficient bulbs, so you hardly notice any change to your monthly utility bills
Westlake Village's Source For Expert Electrical Services
Do you require an honest and professional electrician to help you with more than landscape lighting? If you're in or around the Westlake Village area, Megawatt Electric, Inc is the company you can depend on for high-quality services at an affordable price. We're prepared to take on any project you have in mind, so give our team a call the next time you need services such as:
EV Charger Installation
Electrical Panel Upgrade
Outlet Installation
Switch Repair
Circuit Repair & Installation
Whole House Remodeling For Electric
And More
---
Recent Landscape Lighting Related Articles
Illuminating Outdoors: The Role of an Electrician for Landscape Lighting

When creating a captivating outdoor ambiance for your Calabasas home, few things can rival the enchantment of landscape lighting. Whether you desire to accentuate your garden, light up pathways, or transform your outdoor living space, landscape lighting can elevate the aesthetics and functionality of your property. […]

Five Benefits Of Landscape Lighting

Just because it's dark outside doesn't mean you shouldn't be able to see your outside. An unlit yard or landscape is a missed opportunity because, believe it or not, there's much more to landscape lighting than pretty lights! If you have a front yard, garden, or backyard […]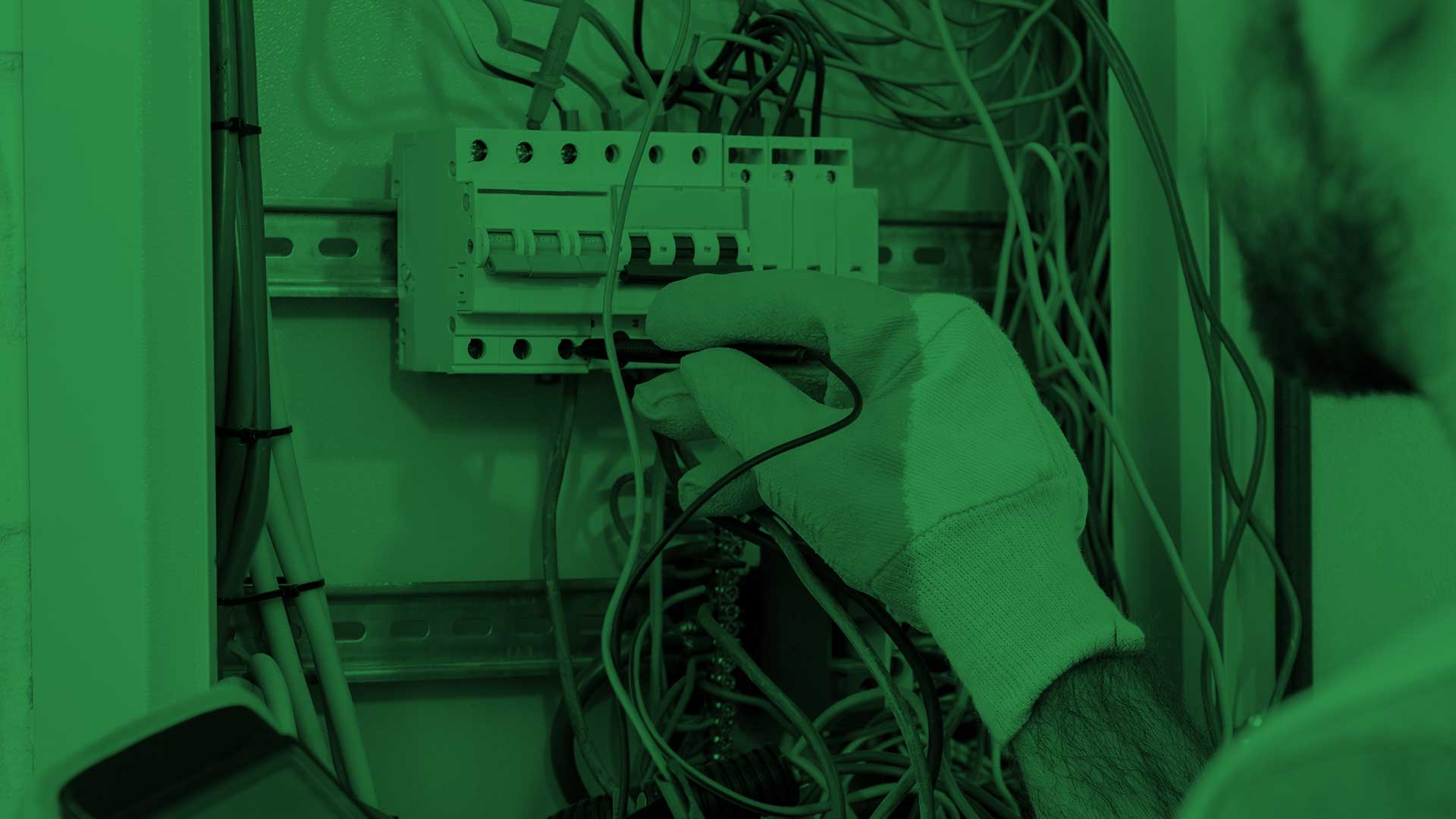 If You Are In Need Of An Electrician Or EV Charging In Westlake Village Or Surrounding Areas
Get A Free Estimate Today!