Newbury Park's #1 Electrician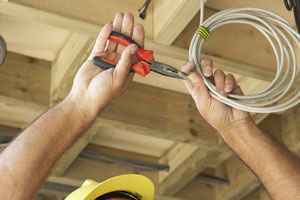 Do you live in the Newbury Park area and need electrical services from a reliable company? Then the electrician you can trust for all of your electrical and remodeling needs is none other than Megawatt Electric, Inc!
Megawatt Electric, Inc is a Newbury Park electrician that is dedicated to providing the highest-quality electrical services available. Our team is laser-focused on ensuring our services exceed of our customers' expectations. You'll never have to worry about our team cutting corners or leaving any project half-finished because we believe in upholding our standards of honesty, hard work, and customer satisfaction.
A handful of reasons Newbury Park depends on Megawatt Electric, Inc as their most-trusted electrician are:
We ensure our customers stay safe by keeping on board with local building codes and safety regulations
Our expertise ranges from EV charger installation to whole-house remodeling services
The tools and technology our electricians rely on are the most advanced and relied on in the industry
Our technicians will thoroughly inspect and test everything we service to ensure safety and functionality
We can customize our services to meet our customer's needs and preferences
We love helping our neighbors and building better relationships with our community members
When you need a dependable electrician for your Newbury Park property, give Megawatt Electric, Inc a call at 805-791-9045.
Your Newbury Park EV Charger Installation Experts
Electric vehicles are an excellent way to avoid paying these absurd gas prices, and it's also great at reducing your carbon footprint. But if you ask anyone who has an electric vehicle in Newbury Park, chances are they'll tell you that one of the best things about them is the ability to charge them up from the comfort of your own home.
If you need an EV charger installation service for your Newbury Park home, Megawatt Electric, Inc has got you covered. Our electricians will carefully assess your home's electrical system, take care of all necessary permits, and securely install your charger. With our charger installation service, you'll always keep a full battery!
The Electrician You Can Trust In Newbury Park
Megawatt Electric, Inc is the electrician Newbury Park trusts for a wide range of expert electrical services. Rest assured that when you call on our team, we'll give you first-rate workmanship and results that will last you for a long time to come. From routine tasks such as maintenance and quick repairs to more complex projects such as remodeling, Megawatt Electric, Inc is ready to serve you.
When you need electrical work done for your property, don't hesitate to call our company for services such as:
Switch Repair
Circuit Repair & Installation
Pool Pump Maintenance
Electrical Panel Upgrade
Landscape Lighting
Whole House Remodeling For Electric
Outlet Installation
And Much More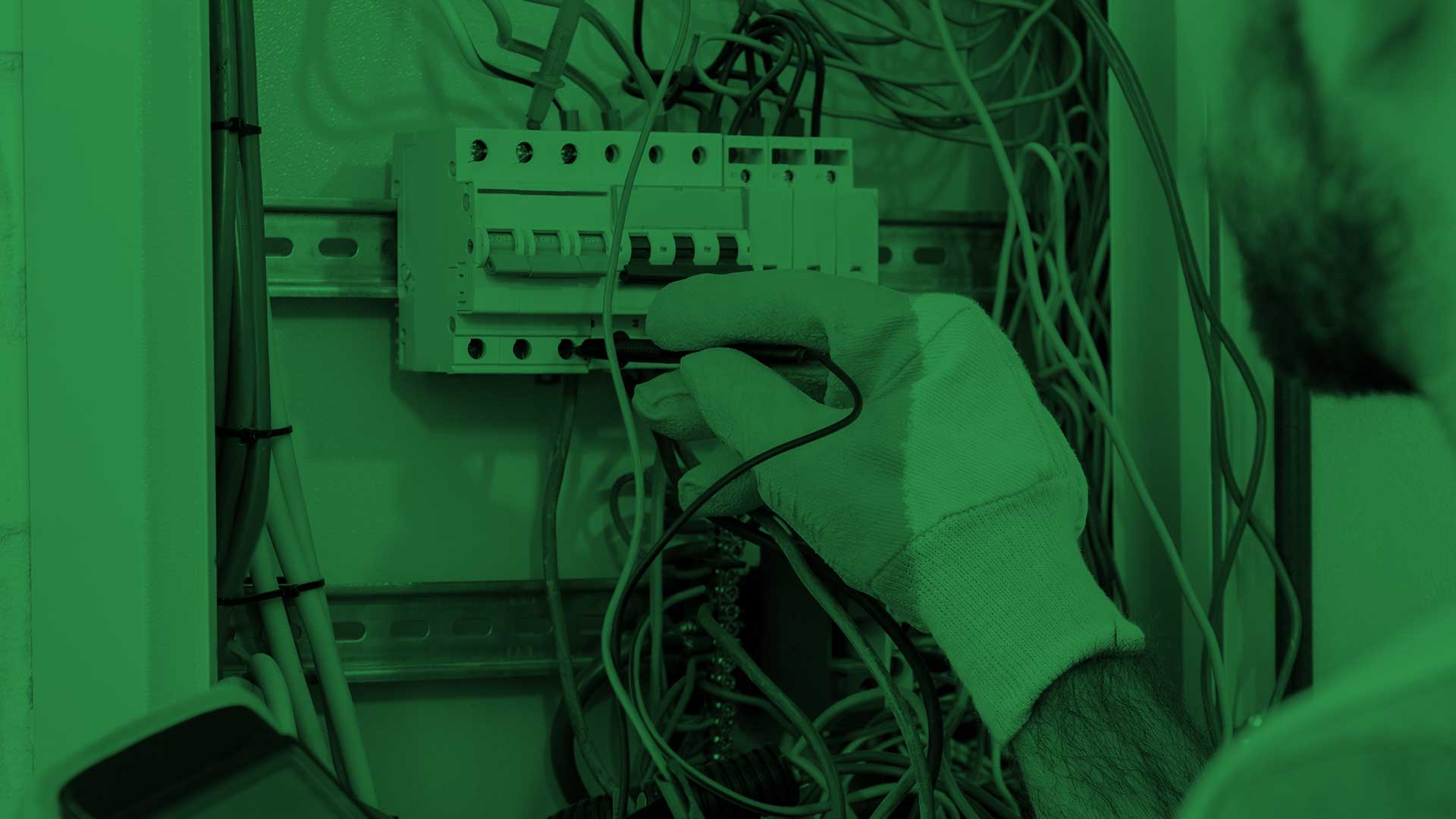 If You Are In Need Of An Electrician Or EV Charging In Westlake Village Or Surrounding Areas
Get A Free Estimate Today!