#1 Electrician For Tarzana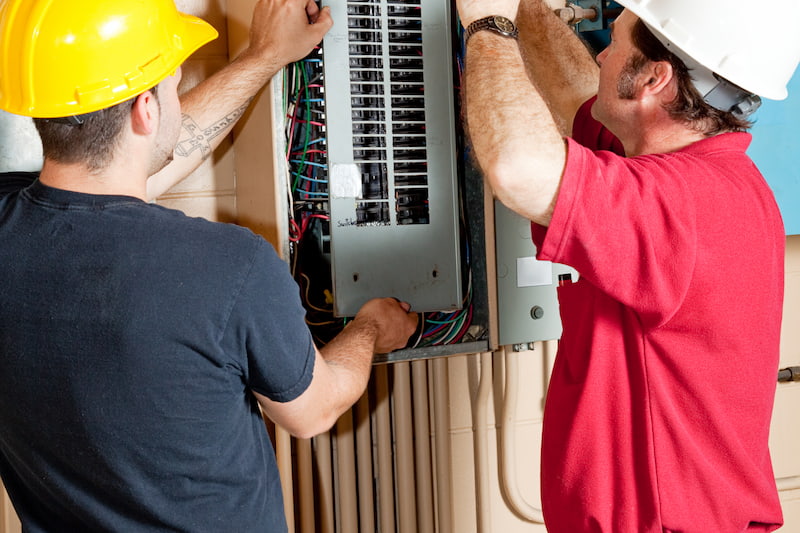 The people of Tarzana deserve top-notch results when it comes to electrical services, and Megawatt Electric, Inc is the trusted electrician that can deliver them! If you're in the Tarzana area and need electrical or remodeling work done, you need not look any further than us.
As Tarzana's most reliable electrician, Megawatt Electric, Inc goes the extra mile to ensure our customers are treated with the utmost respect. We are not just looking to make a quick profit like other companies in the area. Our team believes in building lasting relationships with our community, and we think that honest and ethical business practices benefit everyone.
When you choose Megawatt Electric, Inc as your electrician in Tarzana, you can expect the following:
Our team has the necessary experience and expertise to handle any electrical project you may have.
All of our services meet local safety standards and building codes.
The latest and most trusted technology and tools to be used for all of our installation services.
Collaboration with our customers to ensure that we meet their specific needs.
The testing and inspection of everything we do to ensure safety and functionality.
Repair expertise to address practically any electrical issue you may be experiencing.
When you need an honest electrician in Tarzana, you deserve the best. Contact us today at 805-791-9045 to experience the premier electrical services in the area.
EV Charger Installation For Your Tarzana Charging Needs
If you're an EV owner in Tarzana and you're tired of having to charge your vehicle elsewhere, look no further than Megawatt Electric, Inc for all your EV charger installation needs! Our expert electricians will provide you with a top-notch service that will ensure you can charge your electric vehicle from the comfort of your own home.
At Megawatt Electric, Inc, we understand that your time is valuable, and that's why we always work efficiently to get the job done as quickly as possible without sacrificing quality. We take care of all the necessary permits and ensure that your EV charger installation complies with all safety standards and building codes in Tarzana.
Don't wait any longer to have the convenience of charging your electric vehicle from home. Contact Megawatt Electric, Inc today at 805-791-9045 to schedule your EV charger installation service.
Your Dependable Electrician In Tarzana
If you're in Tarzana and require the assistance of a reliable electrician, look no further than Megawatt Electric, Inc. Our team of skilled professionals offers a wide range of expert electrical services that you can count on to meet your needs and exceed your expectations.
We take pride in providing our customers with top-notch workmanship, ensuring that every job we undertake is done to the highest standards. Whether you require routine maintenance, quick repairs, or more complex remodeling projects, our team is ready to serve you.
Some of the services we offer include:
Whole House Remodeling For Electric
Bathroom And Kitchen Remodeling Electric
Electrical Panel Upgrades
Pool Pump Maintenance
Switch Repair
Circuit Repair And Installation
Ceiling Fan Installation
Outlet Installation
Landscape Lighting
And Much More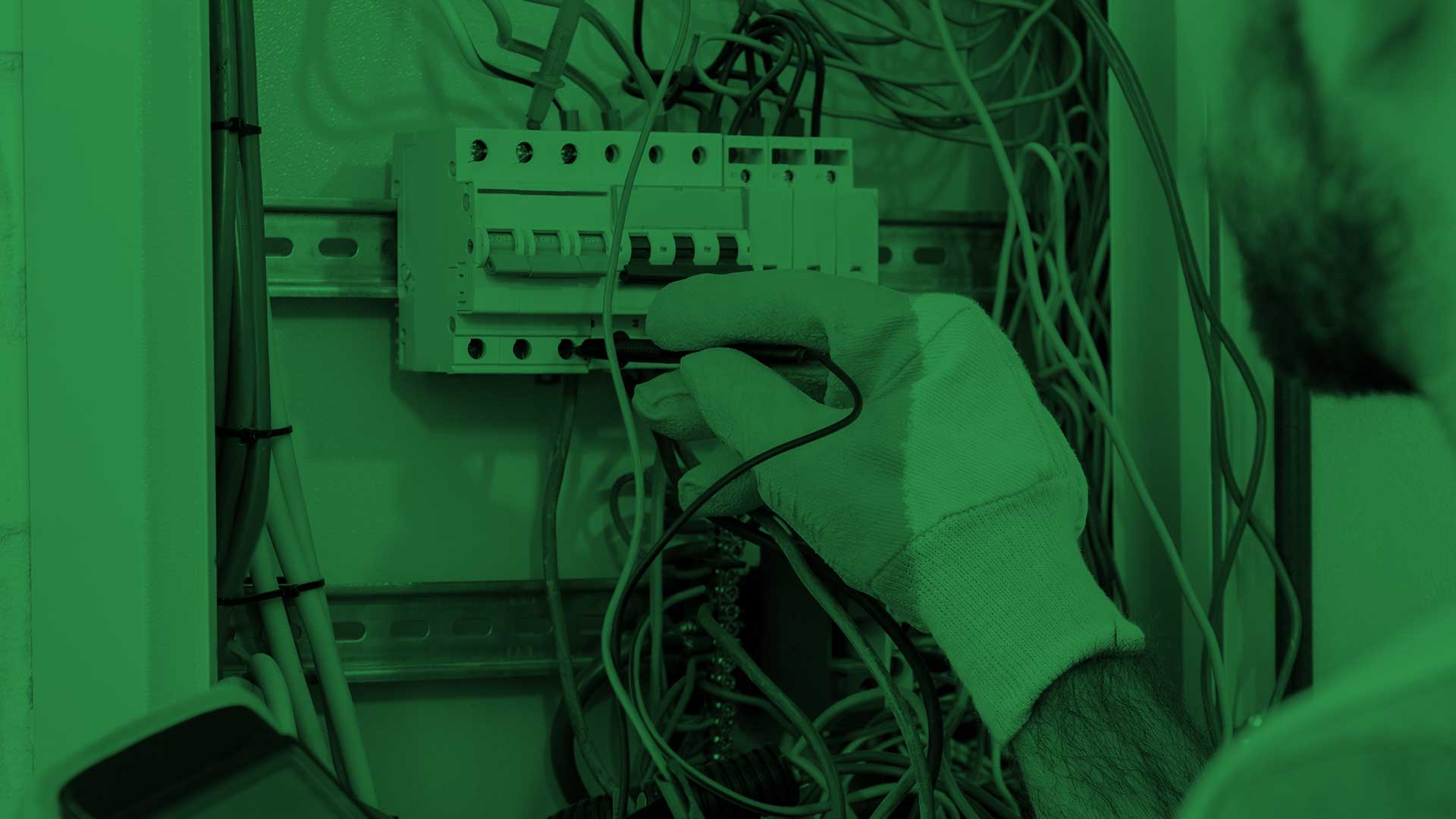 If You Are In Need Of An Electrician Or EV Charging In Westlake Village Or Surrounding Areas
Get A Free Estimate Today!