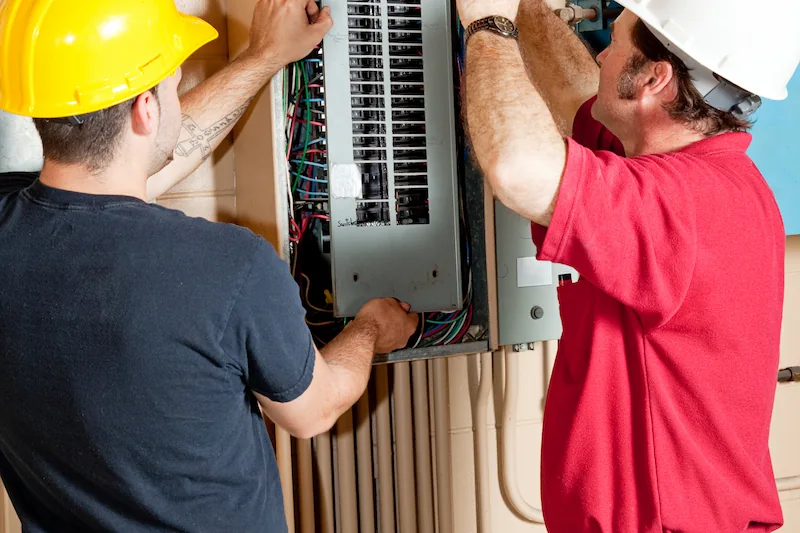 How Megawatt Electric Stands Out in Top-notch Electrical Panel Upgrades
An electrical panel upgrade, also known as a service panel upgrade, involves replacing or increasing the capacity of the main electrical distribution panel in a home or business. The electrical panel, often located in a utility room or basement, is a critical component controlling electricity distribution throughout the building. Elevating the standards of excellence, Megawatt Electric stands out as a beacon of reliability and expertise, particularly in top-notch electrical panel upgrades.
One of the primary reasons for electrical panel upgrade services in Calabasas is the need for increased electrical capacity. Older homes or those with outdated electrical systems may have panels not equipped to handle the demands of modern electrical appliances and technology demands. Upgrading the panel allows for a higher electrical capacity to meet the needs of contemporary living.
Unparalleled Expertise
At the core of Megawatt Electric's success is an unwavering commitment to expertise. Our group includes seasoned professionals with extensive experience in electrical systems and panel upgrades. Whether you're looking to modernize your home or enhance the efficiency of your business, our experts bring unparalleled knowledge to every project.
Cutting-edge Technology
In the ever-evolving world of electrical systems, staying ahead is not just a choice—it's a necessity. Megawatt Electric prides itself on incorporating cutting-edge technology into every upgrade project. This ensures compliance with the latest industry standards and future-proofing your electrical infrastructure.
Customized Solutions
Megawatt Electric understands that one size does not fit all. Our approach is rooted in tailoring solutions to meet your specific needs. Before embarking on any project, our experts thoroughly assess your unique requirements and constraints. This ensures that the electrical panel upgrade meets and exceeds your expectations.
Uncompromised Safety
Safety is non-negotiable when it comes to electrical work. Megawatt Electric prioritizes the well-being of your property and its occupants. Rigorous safety protocols are embedded in every stage of the upgrade process. Your safety is our paramount concern, from the initial assessment to the final quality checks.
Customer Satisfaction Guarantee
Megawatt Electric is not just in the business of upgrades; we are in the business of building lasting relationships. Our customer satisfaction guarantee underscores our dedication to your happiness. Your project is not considered complete until fully satisfied with the results.
Final Words
In electrical panel upgrades, Megawatt Electric is not just a service provider; we are your trusted partner. We also offer a switch repair service in Westlake Village. With a fusion of expertise, technology, and a customer-centric approach, we deliver upgrades beyond expectations. Choose Megawatt Electric for a seamless, reliable, and top-notch electrical panel upgrade experience. Your electrical future starts with us.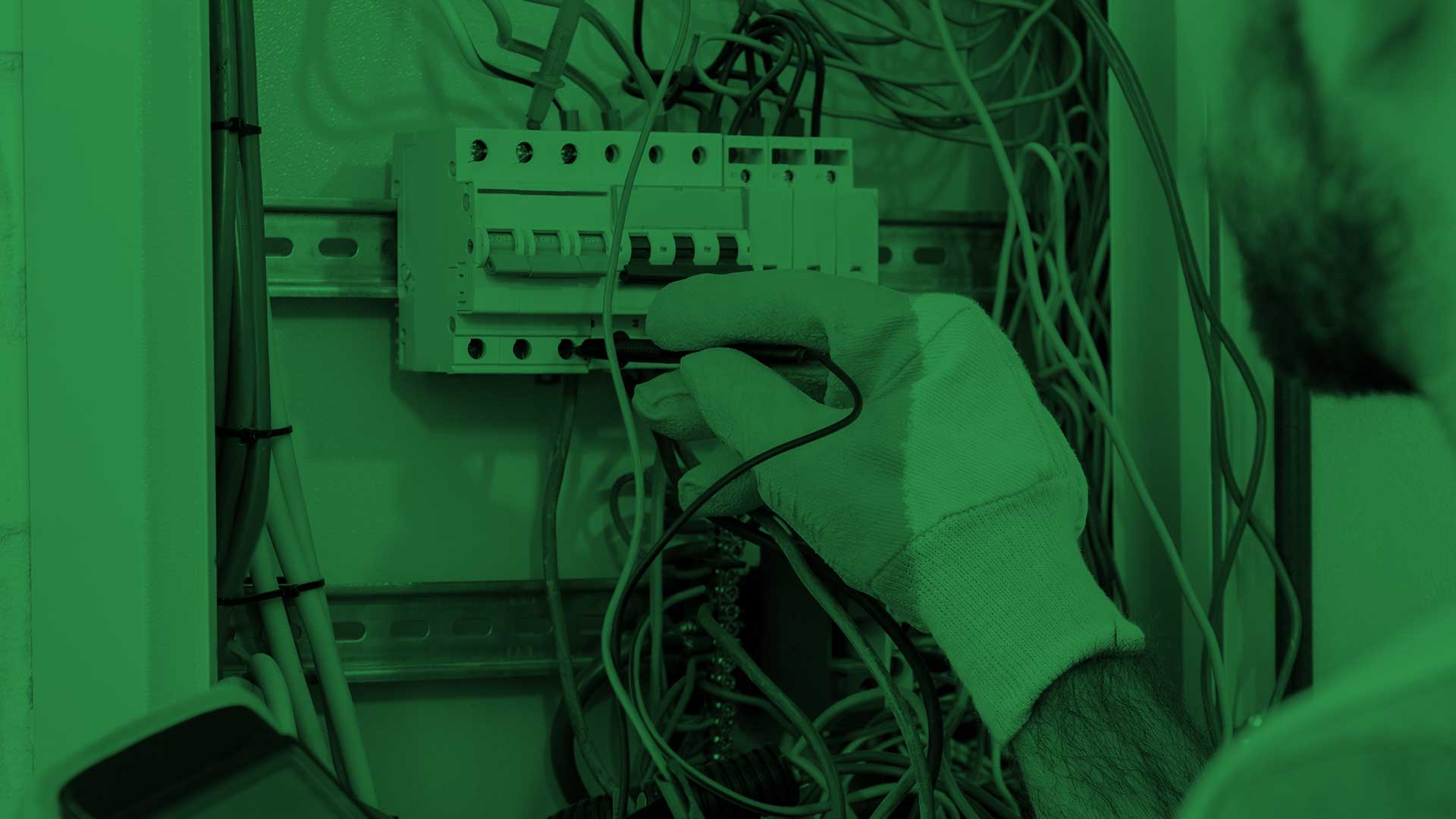 If You Are In Need Of An Electrician Or EV Charging In Westlake Village Or Surrounding Areas
Get A Free Estimate Today!