Five Benefits Of Landscape Lighting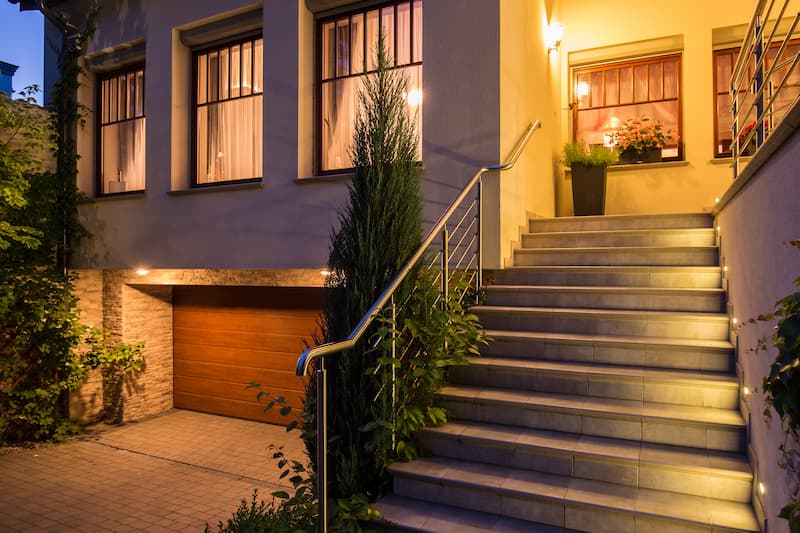 Just because it's dark outside doesn't mean you shouldn't be able to see your outside. An unlit yard or landscape is a missed opportunity because, believe it or not, there's much more to landscape lighting than pretty lights!
If you have a front yard, garden, or backyard space that gets left in the dark, you might want to consider some of the benefits that an expert electrician can bring to you. Chances are, you'll find that having landscape lighting more than pays for itself.
Safety First
It can be easy to trip and hurt yourself if where you're walking is unlit. Tripping and falling isn't only painful for your or one of your guests, but it can also damage your landscaping as well.
When you rely on an electrician for landscape lighting, you'll be able to have the perfect amount of light for your outdoor property. Not only will this keep you and your guests safe, but it will also deter any criminals from trespassing as well.
Get More Use Out Of Your Property
Chances are, you aren't going to be hanging out or using any part of your property if there's no visibility there. But perhaps it's time to reconsider the amount of use you get out of your outdoor spaces.
Landscape lighting can help turn your lawn or yard into the perfect outdoor entertaining area, among other things. Choose from a nearly limitless amount of lighting features and make your outdoor spaces somewhere you enjoy being day or night.
Elevate Your Curb Appeal
Outdoor lighting creates a gorgeous ambiance for your lawn or yard, and this makes your property more attractive. Instead of dark, blank spaces, people will see a gently lit yard with beautiful features that make your property stand out. Landscape lighting is perfect for raising your home's curb appeal to new heights.
Enhance Functionality
Landscape lighting is perfect for illuminating walkways, trees, shrubs, benches, stairs, and other features on your property. With the right layout, you could use landscape lighting to highlight a wide range of structures and features, making your property more useful and more elegant.
Improve Your Property Value
It shouldn't come as any surprise that what's more attractive is usually what people desire more. The same can be said of a well-lit backyard or landscape. Landscape lighting makes your property more functional, safer, and visually appealing. With professional landscape lighting, you can expect a big increase in your home's property value.
When you're ready to have landscape lighting installed for your Calabasas property, call Megawatt Electric, Inc at 805-791-9045.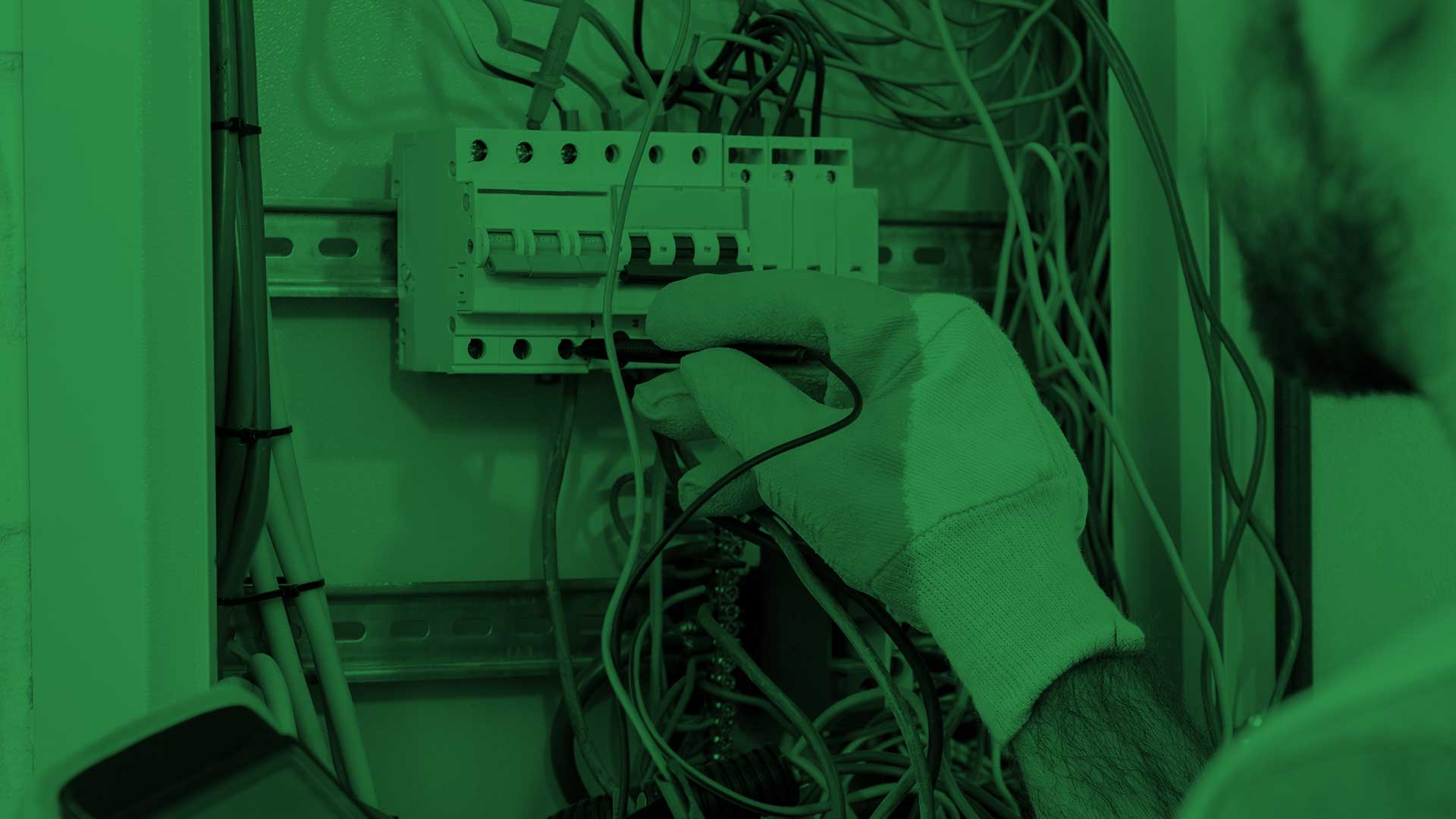 If You Are In Need Of An Electrician Or EV Charging In Westlake Village Or Surrounding Areas
Get A Free Estimate Today!