Why Pool Pump Maintenance Is So Essential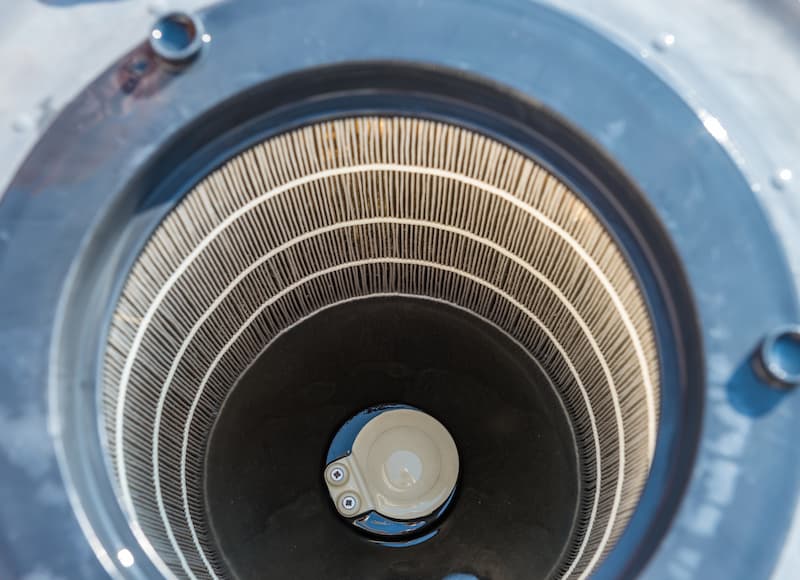 Who doesn't love taking a dip when the heat is getting hard to bear? Pool owners in the Calabasas area are usually the envy of the neighborhood because this area sees more than enough sunny days to justify a swim. Having a pool is a luxury, but it comes at the expense of additional responsibilities, and one of those is keeping your pool pump in peak condition.
Pool pumps have a lot of hard work to do if they're to keep your swimming pool refreshing and clean. For them to stay strong, a professional electrician needs to maintain them on a regular basis.
Keep A Clean Pool
A pool pump that is regularly serviced and maintained will be able to do a better job of pushing water around and catching any unwanted substances that have fallen in. It's the pool pump's job to filter your pool water, and a properly maintained pump will be able to do that more reliably and more efficiently.
Avoid Breakdowns
The last thing you need is to have your pool out of commission due to a broken pool pump. Hiring an electrician to repair or replace your pool pump is going to be much more expensive than having it maintained. Pool pump maintenance involves having your pump inspected, cleaned, and lubricated so it can serve you without any breakdowns or interruptions in the future.
Energy Efficiency
Everybody likes to save money, especially on their monthly utility bills. For pool owners, one of the best ways to do that is to ensure their pool pump is always operating at its peak capacity. A well-maintained pool pump can do that without issue, but one that hasn't been cleaned and cared for regularly is going to struggle to do even the most basic functions.
Pool pump maintenance keeps your pool pump clean and lubricated so contaminants or filth don't slow anything down. A pool pump that has been maintained won't waste any energy, and that means you won't waste any money on unnecessarily high electric bills.
Keep Bacteria And Algae Out
When you have your pool pump maintained by an experienced electrician, you won't have to worry about unhealthy substances such as bacteria or algae growing in your pool. These contaminants love stagnant water, but a well-functioning pool pump will ensure they don't take root. Pool pump maintenance also sees to it that your pool pump is able to catch and remove any unwanted debris or substances through its filter.
For pool pump maintenance that you can depend on in the Calabasas area, call Megawatt Electric, Inc at 805-791-9045.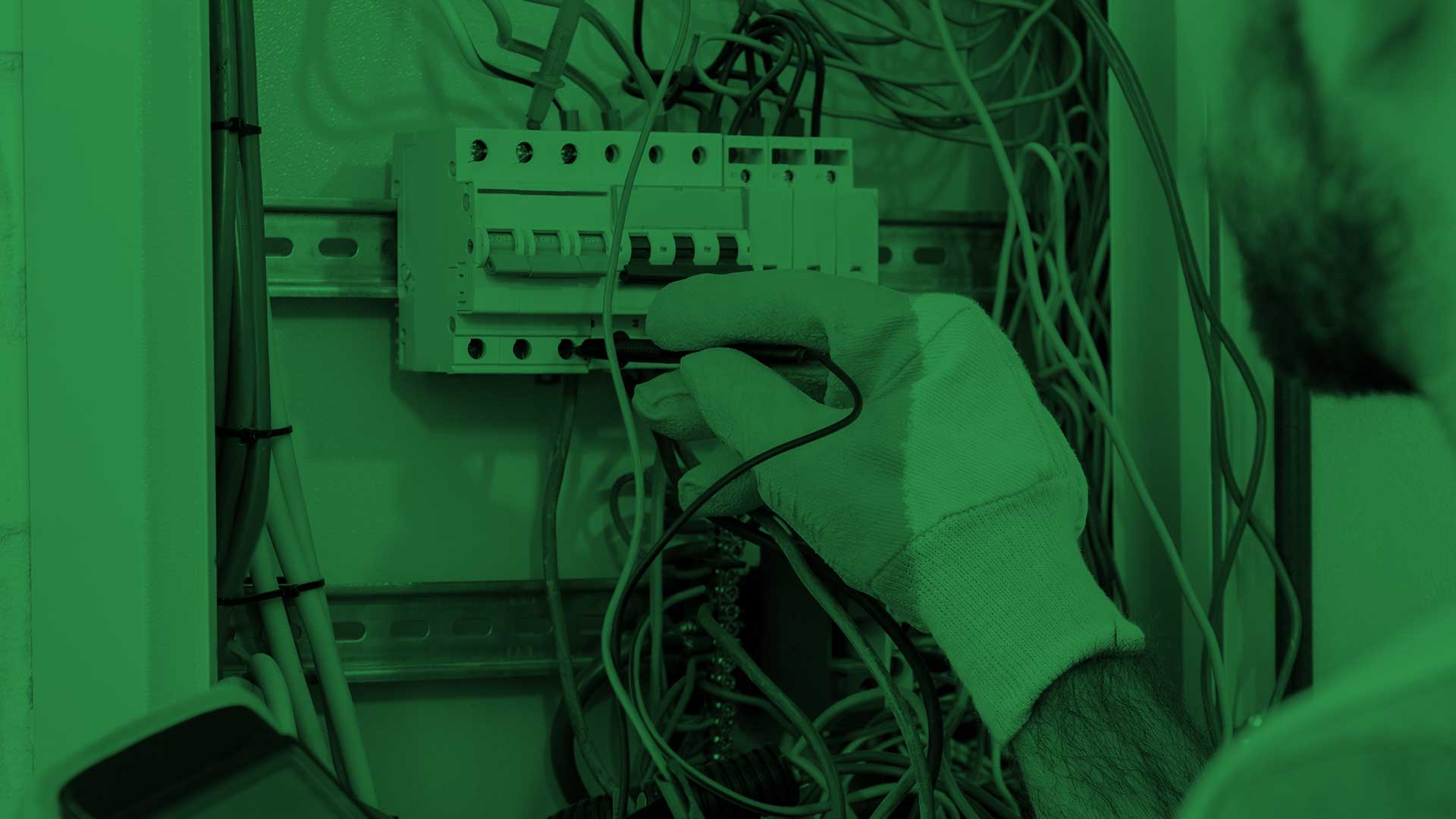 If You Are In Need Of An Electrician Or EV Charging In Westlake Village Or Surrounding Areas
Get A Free Estimate Today!